Crystal Display Systems LTD announced the release of their new animated video which shows a "behind the framework" scenes of their example custom designed ruggedised monitor, using a real-life example from a 2019 project. CDS believe that every engineer should have the chance to custom design their own monitor, and therefore offer customers a one-stop-shop for design builds.
Their custom designed monitor service offers engineers within military, aerospace, transport, outdoor and many other industries and markets a new way to develop an idealised display product from a concept built on exact requirements, through to a realised production ready item.
"This was an exciting and challenging project, built in close collaboration with the client, based on a detailed scope and a targeted budget. The challenges included building a system, that met the requirements of this scope whilst also keeping to a budget to make the system viable in the application. The system was built to budget and delivered on time." says Tony Large, Technical Director at Crystal Display Systems LTD.
Features and benefits of the CDS custom monitor service include.
A clear picture – agreed scope, budget, delivery schedules etc. before project begins

Reduced time to market with rapid prototypes

Full support –

stock holding to meet customer needs and complete after sales support with RMA process.
Ruggedised Custom Monitor Exploded View to Blow your Mind
The fantastic example used in this animation is a high-end value engineered semi outdoor display system for use in a digital information application.
The advanced system includes an integrated industrial PC, electronic sensor system for monitoring system health and performance, as well as an intelligent heating system.
Built in sensors adjust the display in ambient light, there is also backlight monitoring as well as shock, moisture, and temperature measurement.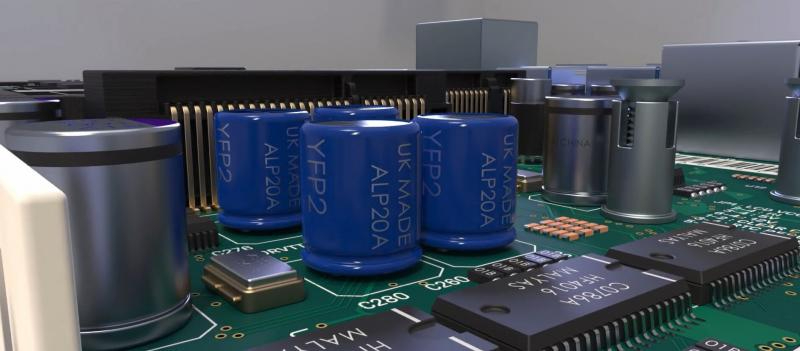 This display is high brightness, with 1000cd backlight, optically bonded to vandal resistance 6mm glass, giving excellent visibility in outdoor environments.
The mechanical construction includes a first level access panel for in-field service.

Also included is a high-end dual band 4G router and puck antenna for remote connection to the client's data service.
A complete, all-in-one design from CDS' custom solutions department. Just one example of where the CDS team has received a comprehensive scope from a customer and their designers and technicians have pulled out all the stops to create the bespoke product the customer and end user have been dreaming of.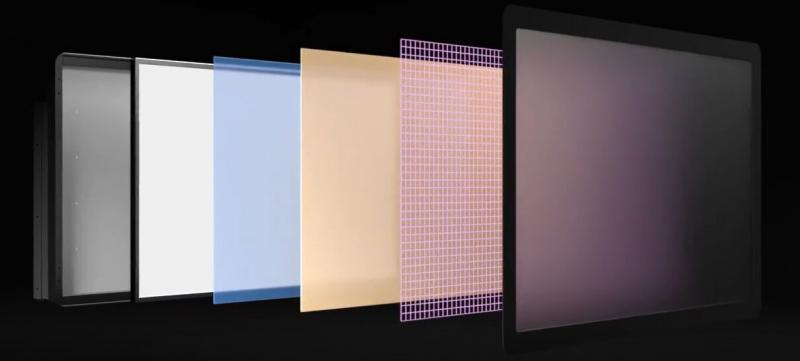 A phenomenal system that has been designed and tested by the outstanding CDS Tech Team to IP65 water/dust resistance, and CE certified.
Please visit https://crystal-display.com/products/customised-digital-display-and-touchscreen-monitor-solutions/ for more information.
A desired concept can quickly turn into a reality with the CDS team, let them help you today! Email them on info@crystal-display.com or call +44 (0) 1634 791 600.
About CDS
Crystal Display Systems is a leading designer, distributor, value added reseller as well as the developer of custom monitors and customization of flat panel display solutions. CDS are ISO 9001 certified and currently working towards ISO 14001.