In its recent global partner conference, IPC 2023, BOE showed off an impressive array of 3D display products and technologies.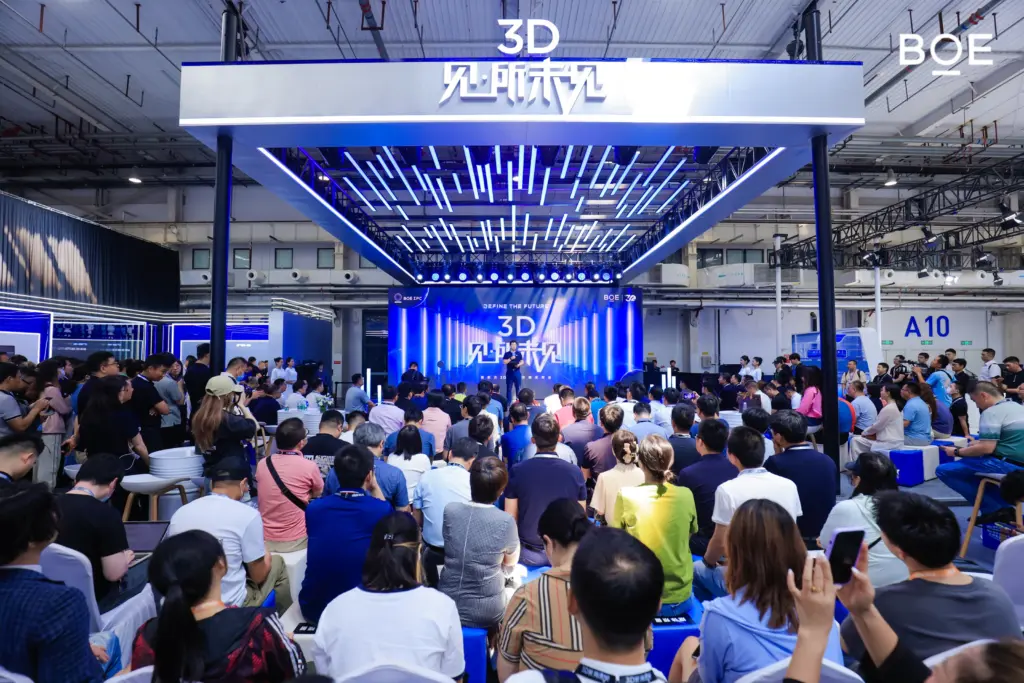 BOE's display included the 110-inch 8K glasses-free 3D commercial display, seen at many of BOE's past trade show presences, but it is the largest 8K high-resolution glasses-free 3D screen in the world so, you can forgive them the exposure. The product features 550 nit brightness, a refresh rate of 120Hz, and uses a multi-view lens array technology that enhances the viewing experience from different angles.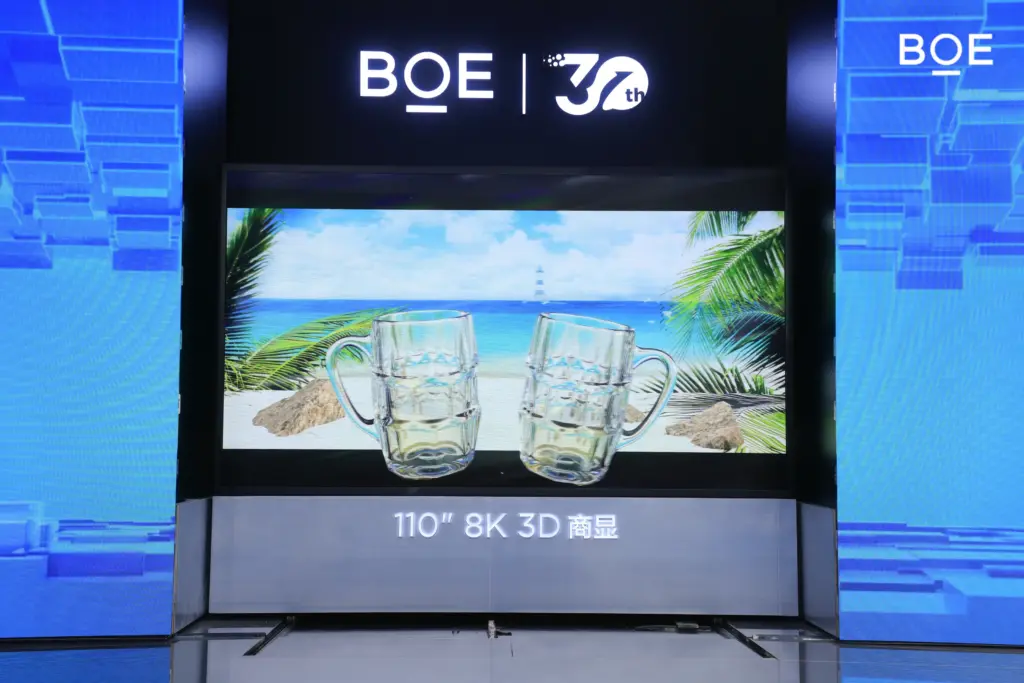 But, there was more including an 11-inch 2K glasses-free 3D tablet, a 31.5-inch 4K glasses-free 3D display, a 65-inch 8K glasses-free 3D display, a 10.95-inch 2.5K glasses-free 3D tablet, and a 14-inch 4K glasses-free 3D vehicle instrument display. It was the diversity of product sizes, ranging from 7.9 inches to 110 inches, that seemed interesting enough to report on here.
At its conference, BOE's management were emphasizing the company's desire to build collaboration with more partners to create 3D experiences and applications for its displays, and the presentation of 3D technology as a key component of BOE's product development plans was part of an overall theme of the metaverse during the proceedings.