AV In addition to discovering the advantages of SHIFT screen system legs, which make it possible to assemble mobile projection screens in a matter of minutes and to height adjust them in mere seconds, visitors to AV Stumpfl's Prolight + Sound booth can look forward to seeing the highly innovative projection screen product AnyShape for the first time ever at an international trade fair.
AnyShape allows for the custom production of mobile projection screens with non-standard frame shapes such as circles, rounded edges and semi-circles.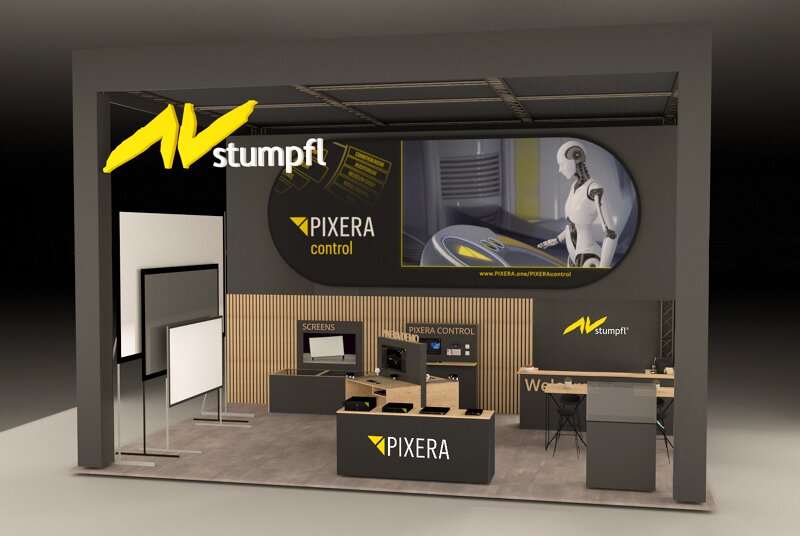 AV Stumpfl's global business development manager for screens, Jan Walter, explains the unique features of the new product: "Until now, if one wanted to only use a particular part of a rectangular projection screen's surface, some kind of masking approach was needed to create the shape one had in mind. AnyShape now offers an ingenious way of ordering a custom-built projection screen with a great variety of different frame shapes, straight from the factory!"
Meanwhile, AV Stumpfl's media server department has an additional treat in store for Prolight + Sound visitors.
PIXERA four, the latest addition to the PIXERA product portfolio, will be officially launched on 26th April.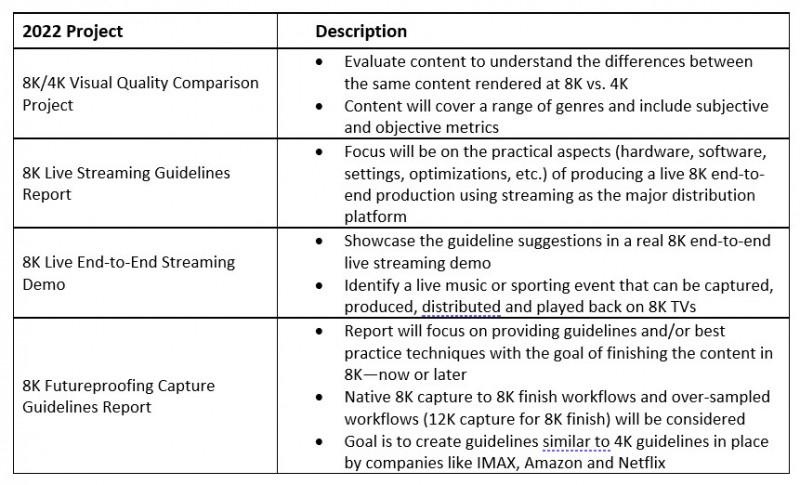 The new PIXERA four is an extremely powerful media server, perfect for highly demanding live event real-time graphics applications and XR/AR broadcast setups.
Flexible and reliable playback options for real-time compositing. 12G-SDI I/O support, a 10 GB/s default data read rate, and five PCI 4.0 slots are some of the key system features of AV Stumpfl's new heavy hitter.
AV Stumpfl executive director Harry Gladow elaborates on the strategic importance of the new server: "The recent integration of important real-time tools like Unreal and Notch on the PIXERA software side made it necessary for us to offer our customers even more powerful and flexible hardware to deal with 4K and 8K content. PIXERA four completes our product portfolio at the top end, so that we can offer a greater variety of hardware options depending on a customer's specific project needs."
An AMD Performance CPU with 128GB RAM is part of the incredibly powerful new PIXERA four hardware, which allows PIXERA users to flexibly use 8K 10Bit content at 60 fps without any hassle.
"There are some details regarding the PIXERA four that will be of specific interest to Prolight + Sound visitors in particular," adds Gladow, "which will not be revealed prior to the official launch at the show. I can only suggest that anyone interested in the latest media server tech should stop by our booth on the 26th."
AV Stumpfl® GmbH will exhibit at the Prolight + Sound exhibition in Frankfurt between the 26th and 29th of April in hall 12.1, booth #B82, Messe Frankfurt, Germany.