ATSC's 2021 Lechner Award recipient is Alan Stein, Vice President of Technology, in the CTO office of InterDigital. He holds 16 granted patents in the field of digital video and currently heads InterDigital's Visual Standards Team, where he manages a global team of senior technology experts who participate in major video standards organizations.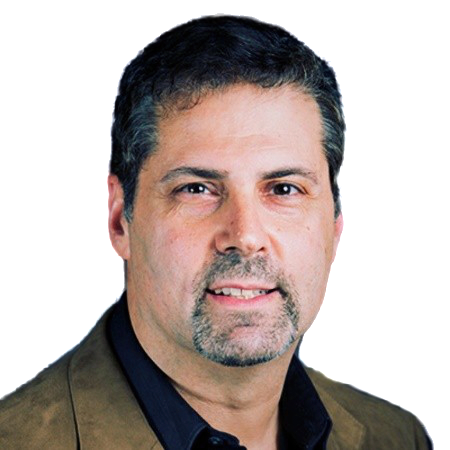 Alan Stein has been a long-time, active contributor to many ATSC activities, first with Technicolor and now with InterDigital. Stein has been a board member of the UHD Alliance and a member of the CTA Video Board.
"Alan has distinguished himself in numerous leadership roles and in his technical contributions to the work. He has served as Chair of ATSC's Video group since its inception as an ad hoc group and now in its current form as TG3/S41 Specialist Group on Video for ATSC 3.0. Stein also serves as Chair of ATSC Planning Team 6 on Global Recognition of ATSC 3.0, assisting ATSC with overall global strategy and organizing specific efforts as needed for various countries exploring ATSC 3.0," Noland explained.
The Bernard J. Lechner Outstanding Contributor Award is bestowed once a year to an individual representative of the membership whose technical and leadership contributions to ATSC have been invaluable and exemplary. The title of the award recognizes the first recipient, the late Bernard Lechner, for his outstanding service to the ATSC.
Lechner was the retired Staff Vice President, Advanced Video Systems, at RCA Laboratories. His 30-year career at RCA covered all aspects of television and display research, including early work on home video tape recorders in the late 1950s, extensive development of flat-panel matrix displays in the 1960s including pioneering efforts on active-matrix liquid crystal displays, advanced two-way cable TV systems and pay-TV systems in the early 1970s, electronic tuning systems and CCD comb-filters for TV receivers in the mid-1970s, automated broadcast cameras and CCD broadcast cameras in the late 1970s and early 1980s, to HDTV in the mid-1980s.