ams Osram's new RGB LED, called the Osire E3731i, is capable of creating dynamic color and motion effects that can be used to enhance the user experience and improve safety in automotive designs. ams Osram calls it an intelligent RGB LED, which means it incorporates proprietary circuitry that controls the three individual LEDs with added features for precise color control and dynamic effects.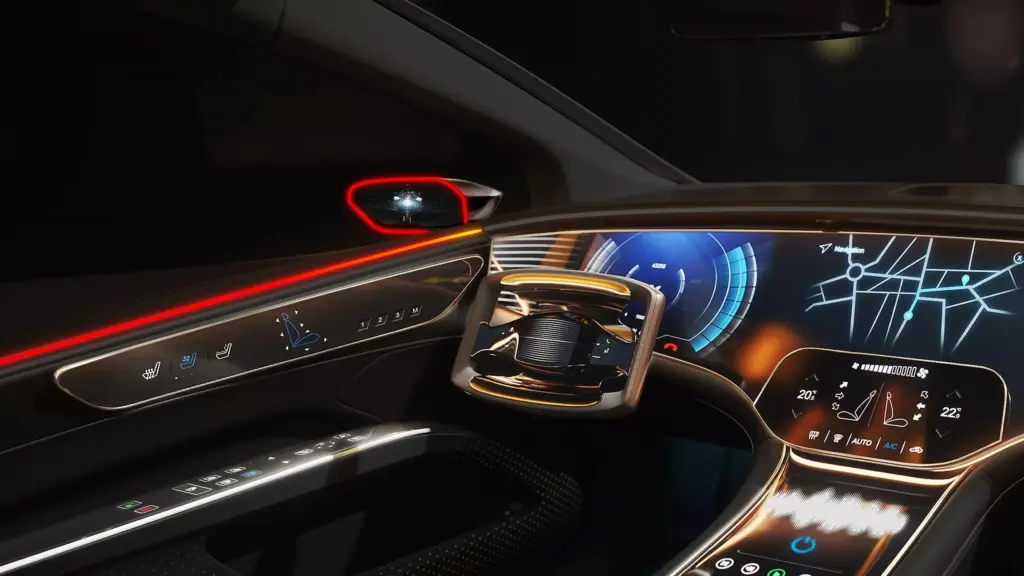 These controls can be used to create a variety of different lighting scenarios, such as a pulsing ambient light that changes color in time with music, or a waving light that indicates the direction of turn. The precise color control of the LED can be used to create warning lights that are more visible to drivers and passengers. For example, the RGB LEDs could be used to create a flashing red light that indicates that the car is about to brake. This could help to prevent accidents by alerting drivers and passengers to potential hazards.
The RGB LED has a color rendering index (CRI) of 90, which means that it produces colors that are very close to the natural light spectrum. It has a lifespan of over 10,000 hours, and is available in a variety of different packages, so it can be used in a wide range of applications. Each intelligent RGB LED is setup and tuned at the factory, and its optical performance data are stored in on-chip memory. This makes it easier for automotive manufacturers to perform end-of-line calibration of interior lighting systems, and to achieve very high optical uniformity and consistency across arrays of hundreds of Osire E3731i LEDs.