AGON by AOC, a specialist gaming monitor brand, has secured the top position in the global gaming monitor market, surpassing competitors with a 29% market share. This achievement is attributed to the brand's advanced technologies, including MiniLED and DisplayHDR 1400, and exceptional performance with refresh rates up to 360 Hz.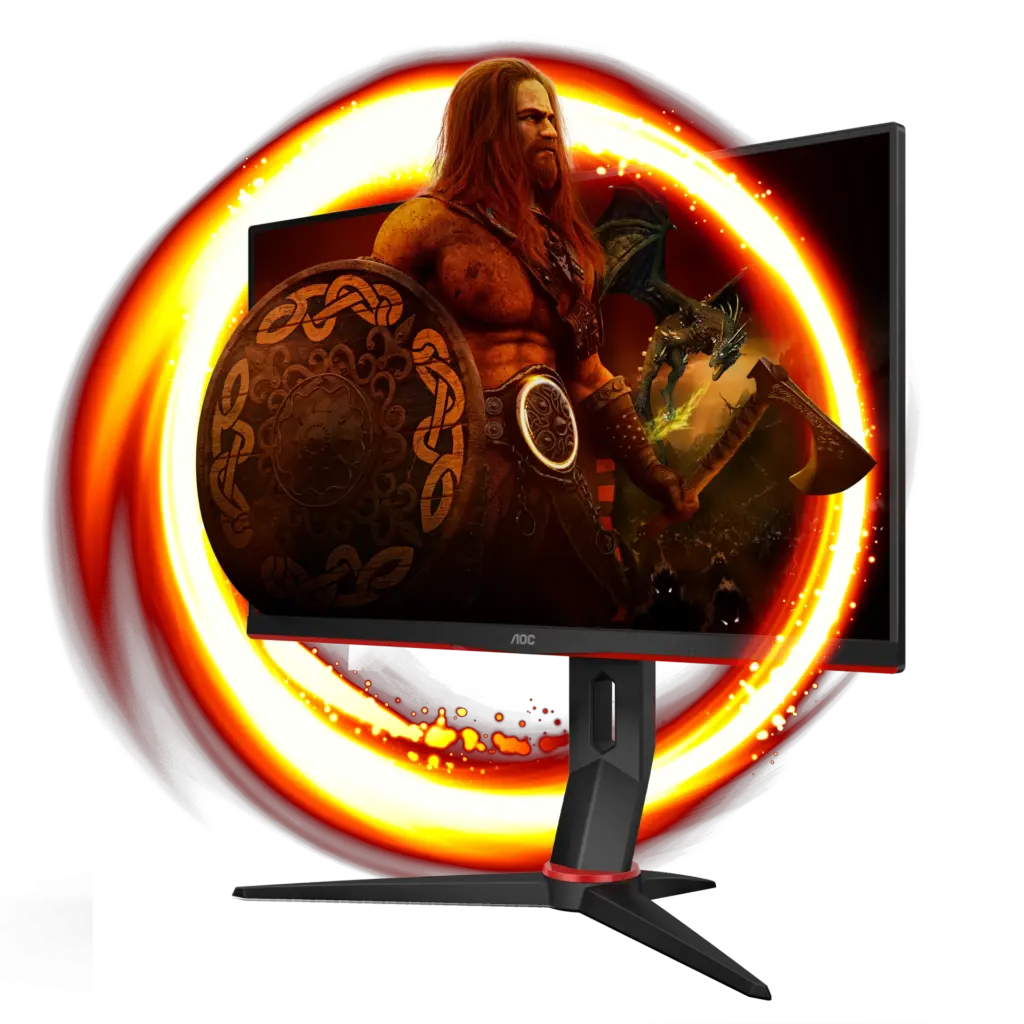 In the past year, AGON by AOC introduced its 5th generation of AGON monitors, featuring refreshed designs and fast, responsive panels. The brand also unveiled innovative technologies in its AGON PRO lineup, catering to high-end gamers, content creators, and professional esports athletes.
Expressing excitement about the accomplishment, Mr. Atul Jasra, Country Head-India, AOC (TPV Technology India Pvt. Ltd.), acknowledged AOC's pioneering role in introducing new technologies such as curved displays and ultra-wide monitors. He emphasized that these factors, along with AOC's commitment to innovation, contributed to the brand's success and its ability to provide Indian gamers with an exceptional gaming experience.
Under the AGON by AOC umbrella, the brand offers a comprehensive range of gaming monitors, appealing to a wide range of gamers through three sub-categories:
AOC GAMING: Designed for casual and core gamers, these monitors cater to players of all skill levels, providing diverse options and high-quality performance. Notable products in this category include the 24G2SPU, 25G3ZM, and U28G2XU2 monitors.
AGON: Tailored to mainstream and hardcore gamers, AGON monitors excel in delivering a seamless and immersive gaming experience. With premium design and additional features, they are ideal for competitive players aspiring to succeed in esports titles. The 5th generation AGON monitors include custom-designed models like the League of Legends branded AG275QXL and the 32-inch AG325QZN/EU.
AGON PRO: Crafted for high-end gamers, AGON PRO monitors cater to content creators, influencers, and professional esports athletes who seek the best gaming technology available. These monitors offer cutting-edge features such as MiniLED backlighting, high refresh rates up to 360 Hz, and pro tools like the NVIDIA Reflex Analyzer. AGON PRO models also enhance productivity for professionals and include features like KVM switch and USB-C connectivity.
AGON by AOC recently partnered with Riot Games to introduce the AGON PRO AG275QXL – AGON League of Legends Edition, inspired by League of Legends and its Hextech technology, making it available in India through online and offline channels.