The Display Week exhibition was absolutely full of stunningly bright, colourful, high refresh images showing motion video. But one of the displays that made the most impact on me was a static one.

E Ink is no stranger to Display Week and no stranger to Display Daily. However, Covid and the lack of live events have meant no real chance for me to see what the firm has been doing recently. Of course, I've seen and reported on press releases and articles about its latest technology developments, but that's not the same as 'real life'.
In some ways, E Ink is proof of the axiom 'Don't bet against the engineers'. E Ink's technology of moving capsules of ink using electrostatic forces and carefully 'nudging' those capsules to generate different grey levels is all about know how and experience, developed over decades. Every year, things just get a little bit better in many ways.
A bit like DMD (or even LCD), if you think too deeply about how it works, it sounds just too unlikely. Still the company manages to push on with its technology and find markets and customers, despite what might be thought of as 'killer problems' of limited colour, slow updates and no video to talk of. .
However, there are applications that don't need those features, especially some that were previously fulfilled by paper. On the face of it, paper is a great medium for, for example, in store signage. After all, the cost of paper is low. However origination costs and minimum print runs can often make paper an expensive way to communicate, especially if you want to make regular or frequent changes.
The E Ink Spectra 3100 Plus is the latest version of the firm's multi-colour displays for signage. As well as the core colours (black, white, red and yellow) that are in the ink, the display can now use driving to create a fifth colour of orange. The displays are available in sizes from 1.64″ to 8.14″ and look really impactful when used as an electronic shelf label (ESL). There are only limited colours, but when the palette is used well, it looks really good. Of course, the image below (my photo) was carefully designed to make the most of the display, but it looked really good. I did note that the update was slow, but it's still quicker than changing a paper sign!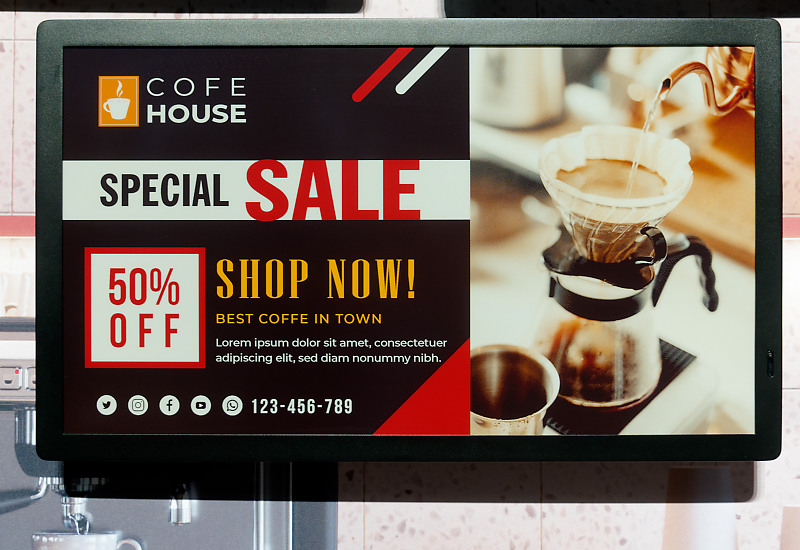 The Spectra 3100 display adds orange to the black, white, red and yellow pigments. Image:Meko
I next had a look at the Gallery Three display intended for active notebooks. The colour is better than the last version that I saw and a key improvement is that it is fast enough in black and white to make writing reasonably comfortable. There is an initial lag as the system gets ready to track the pen (which uses EMR) but after it gets going, the image follows the pen surprisingly well. If you want to use the full range of colours, refresh is slow at up to 1.5 seconds.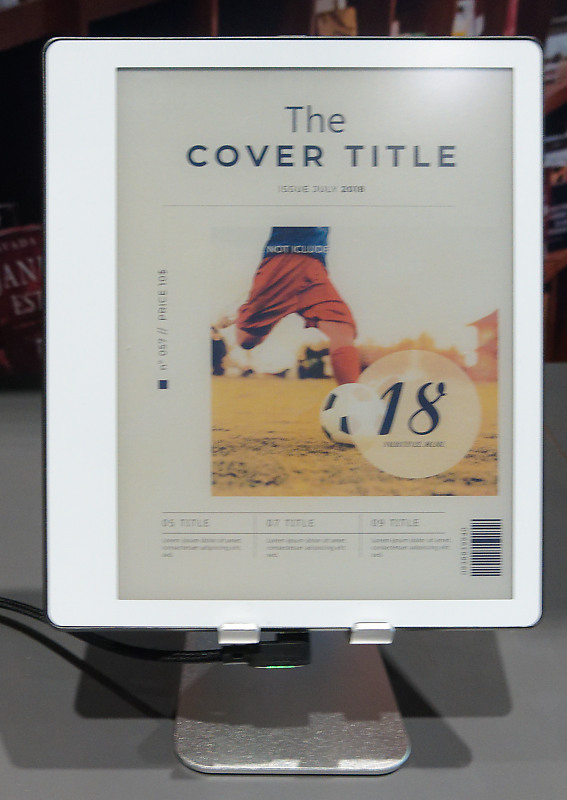 The Gallery 3 display works pretty well with an EMR-based pen system. Image:Meko
Finally, the firm was showing that it doesn't need glass substrates and can use flexible films to make foldable displays. It was also highlighting the new E Ink ComfortGaze front light and was emphasising the low level of blue in the light source.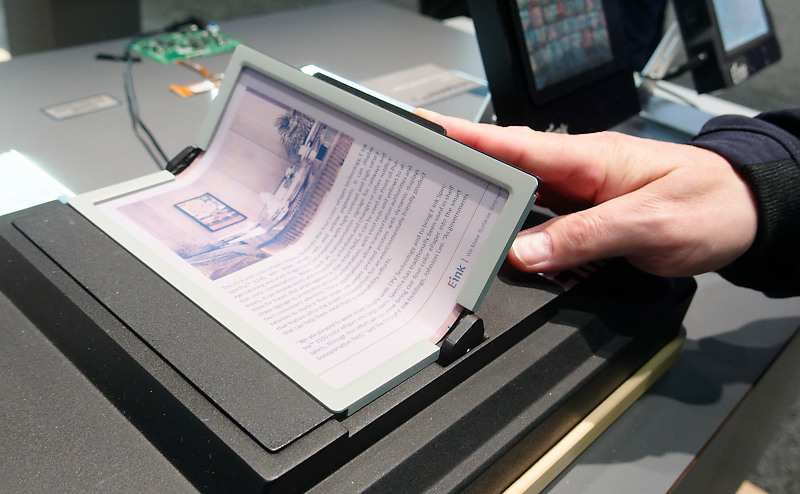 In the Symposium, E Ink covered a favourite topic of mine – Gamut Rings. E Ink worked with the University of Colorado to examine how gamut rings could be used to help to understand the characteristics of reflective displays such as E Ink, but also highlighted that techniques used when evaluating emissive displays could cause colour volumes to be underestimated. It also highlighted differences between the kind of multi-pigment displays like the Spectra 3100 that we looked at and displays using colour filters, like E Ink's Kaleido 3 technology (which now has a better white).
The paper was recognised as a Distinguished paper and is available for free viewing here.
A second paper on the Spectra 3100 is available at the same link and was also recognised as a Distinguished paper.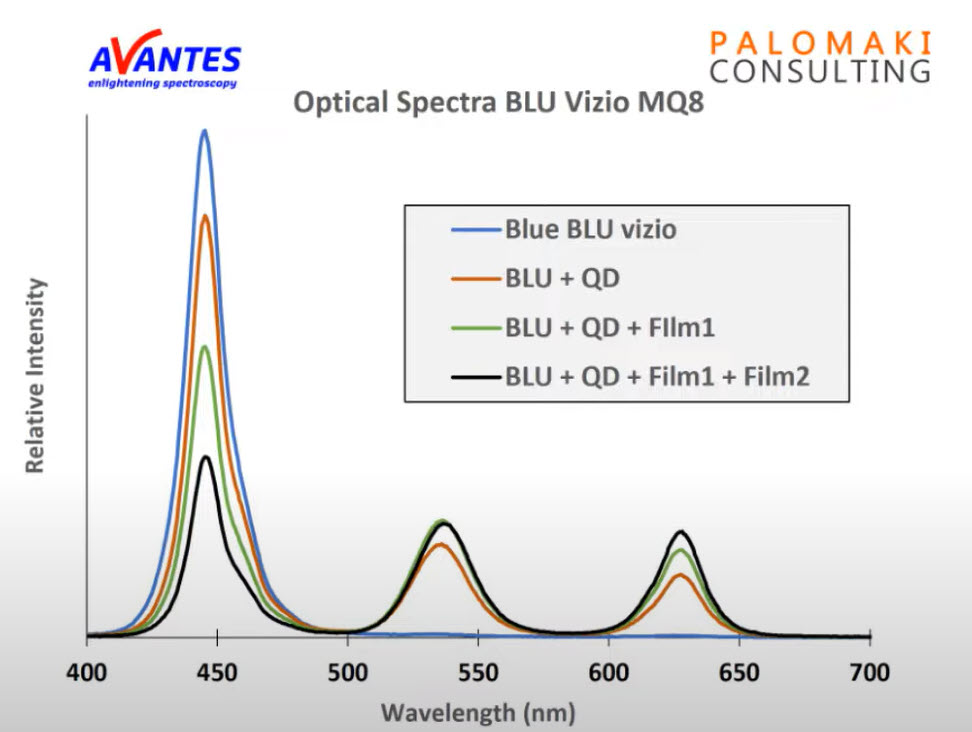 The Spectra 3100 technology – from the DW paper.