According to Omdia's latest report on the automotive market, connected cars are projected to grow by 18% in 2023. Giants like Google and Apple are strategically positioning themselves to capitalize on the potential revenue opportunities in this emerging market and that has to mean more opportunities for digital display manufacturers serving the market.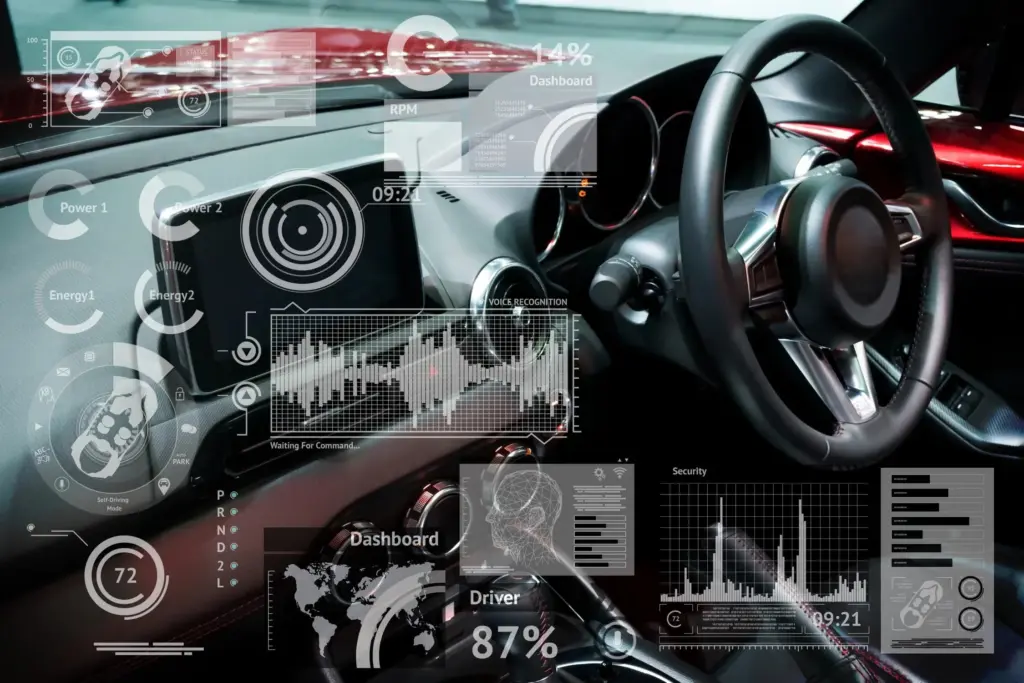 The research indicates that the number of connected cars on the road will surpass 900 million by the start of the next decade, outpacing popular consumer devices like pay-TV set-top boxes and tablets. These vehicles will be equipped with larger screens in the cabin, enabling video and gaming services for passengers.
In response to the tech giants' push into the automotive space, car manufacturers are developing their own in-car software solutions to maintain control over the consumer experience and ecosystem. Google and Apple, as well as Amazon with its Fire TV entertainment solution, aim to become key gatekeepers in the car environment with their respective software offerings.
Connectivity is becoming a standard feature in new car sales, ushering in a new business model that focuses on repeated revenues through various services and subscriptions offered in the car cabin. Monetization strategies, such as add-on subscriptions for cloud gaming services, heated seats, and even the cars themselves, are being put in place.
However, uncertainties remain regarding consumers' willingness to pay extra for in-car services, especially for relatively short average journeys of 15-30 minutes. Despite this challenge, native car-based services are expected to present lucrative opportunities in the coming years, making the automotive industry a focal point for future growth.