E Ink dominates the market for ePaper, the class of reflective, very low power display films and panels. The company came to prominence with its monochrome electrophoretic technology, which offered — and still offers — a very readable black-and-white display that is well suited to the presentation of text.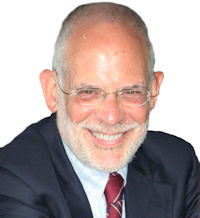 The technology is also bistable: once you address a page it stays fixed without consuming any electrical power at all. I have a promotional display in my office that has been showing a fixed image for more years than I can remember.
The company's sales of ePaper displays for eBook readers peaked in 2010 at 22 miilion units, says consultant Sri Peruvemba, who was E Ink's CMO at the time. By last year, sales were 12 to 13 million units worldwide, and E Ink says that number increased early this year as people hunkered down in response to the Corona virus.
Industry sources tell me that electronic shelf labels (ESLs) have become E Ink's largest source of revenue, although eBook displays are still the largest source of profit. E Ink's chairman says that only 4 percent of the world's retailers have adopted ESLs, so there's lots of room for growth. ESLs and eBook readers contribute about 80 percent of the company's revenue. The remaining 20 percent comes from a variety of applications, with the hope that one or more will turn into significant revenue streams. One of these is eWriters: larger eBooks with writeable display surfaces. Several eWriters have come to market, but the sales are modest.
The original E Ink eBook reader display was a nearly perfect display for its original purpose: serving as electronic paper for monochrome eReaders. But the technology's black-and-white display with relatively slow refresh rate limited its expansion to other applications. E Ink has been working hard to expand the technology's range since its early commercial success.
An early attempt at color was the Triton panel, which placed a glass-based matrix color filter (MCF) over the standard monochrome panel. Triton was not a success because the MCF absorbed too much of the incoming and reflected light, resulting in dark, muddy colors. Now, E Ink has introduced its Kaleido™ color imaging film.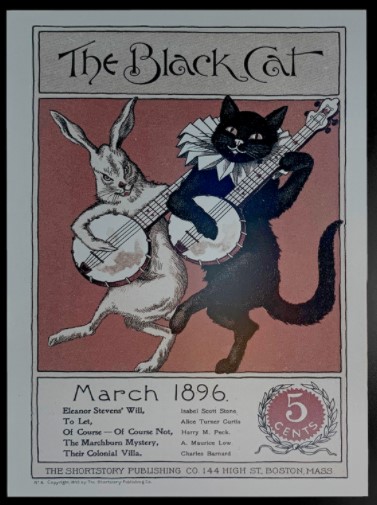 E Ink's new Kaleido color display puts a printed color filter in front of a standard monochrome electrochromic display. The result is more reflective — that is, brighter — than a previous version that used a separate glass-based color filter. (Photo: E ink)
The concept is much like the Triton's except the MCF is applied to the plastic imaging film, which removes some of the losses associated with the Triton's separate glass-based MCF. Kaleido displays offer 16 levels of grayscale and are capable of displaying 4096 colors, just as Triton did, but it is reportedly brighter and has better optical quality. E Ink has found customers for Kaleido, including makers of eReaders and signage. The company says its color manufacturing capacity will have increased by a factor of 10 by the end of this year.
An attractive alternative would be to embody the color in the individual pixels and do away with the MCF. This requires adding color chips, in addition to the white and black chips in monochrome displays, and using a more complicated addressing waveforms to move the chips of different colors independently. E Ink is doing this in volume for the simplest case: adding one color to the black and white for ESLs and signage.
Full-color displays, which E Ink calls ACeP, are more difficult. Controlling chips of six or more colors requires complicated addressing waveforms and relatively high voltage. Rewriting a page currently requires from 10 to 30 seconds, which makes the technology suitable for signage but not much else.
The company has announced it is partnering with Innolux to bring large ACeP displays to market. As you might expect, E Ink will manufacture the displays and Innolux will make the display modules and promote them. And E Ink is partnering with TCL CSOT to produce 42-inch TFT backplanes for signage displays on a Gen 8.5 line, which is a first.
So where's E Ink? In a pretty good place. (KW)
Ken Werner is Principal of Nutmeg Consultants, specializing in the display industry, manufacturing, technology, and applications, including mobile devices, automotive, and television. He consults for attorneys, investment analysts, and companies re-positioning themselves within the display industry or using displays in their products. He is the 2017 recipient of the Society for Information Display's Lewis and Beatrice Winner Award. You can reach him at [email protected] or www.nutmegconsultants.com.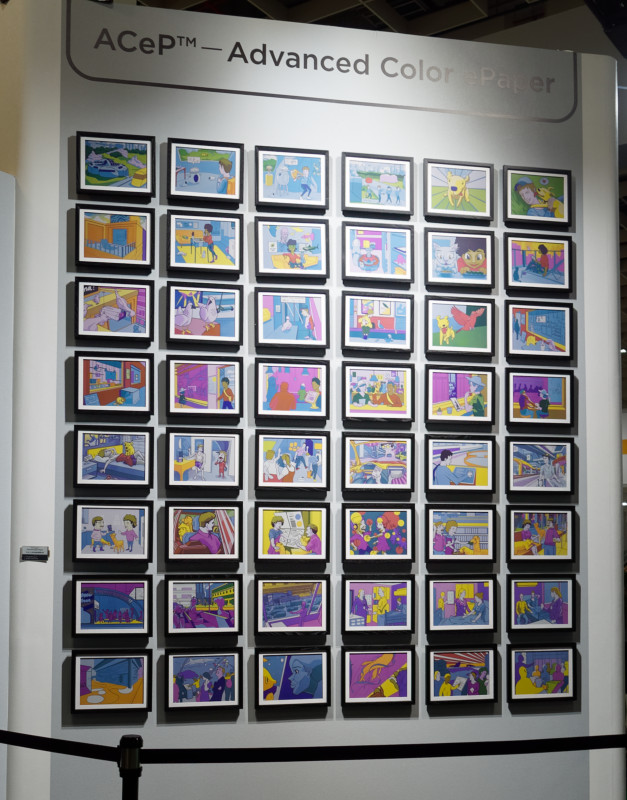 I took this photo of ACaP at Touch Taiwan in 2019. (Image:Bob Raikes)