With the slowdown in smartphone, IT and TV demand, VR/AR/MR is gaining center stage in the display industry, especially now that Apple has committed to its first two products. Through 2022, Meta's Quest VR headset had more than a 70% share of the VR headset market and they recently introduced the Meta Quest Pro.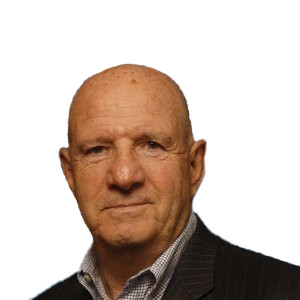 OLED displays had been used in VR headsets for years due to their fast response times and deep blacks. The Oculus Rift CV1 used Samsung-made OLED displays, as did some of the later models, Samsung's own Gear VR used OLED (part of the Galaxy phone that powered those headsets) as well as the dedicated Odyssey VR headsets. But Meta chose to use miniLED LCD direct view displays, which put LCDs in the leadership position. But the choice of display technology is still open, and the category may become the first battle between OLEDs, LCDs and MicroLEDs for micro display (near-eye) applications.
Last week, the leader of a Samsung Display group, Kim Min-woo, said that the company is developing next gen tech for AR displays that will be based on MicroLED, reports, according to The Elec. Kim Min-woo's comments raise the issue of what is the difference between AR (Augmented Reality) and VR (Virtual Reality)
One factor is the operating environment since AR requires brighter displays because they are competing with ambient lighting – it integrates virtual objects into the real world and must exceed the brightness of the light around the user. VR is closed to the world, so lower brightness is acceptable. But this common explanation is too simple as there are many other requirements, including pixel density, FOV, lens thickness, duty cycle and many more.
The long-term goal for Samsung is to develop Micro LEDoS displays with 6,600 pixels per inch (PPI). Kim Min-Woo an SDC SVP says that the minimum for AR displays is 5,000ppi and the distance between pixels must be 5µm or smaller. The red, green and blue sub-pixels should be 1-3 µm. Samsung has also indicated it is developing OLEDoS for Apple's next device, which was spec'd at over 3000ppi.
For comparison purposes , the original Odyssey VR headset had 615ppi displays and Samsung developed technology to fight the screen door effect and advertised a "perceived" pixel density of 1,233ppi (even though the resolution of the display remained the same). This was years ago, but it shows that technology needs to progress by leaps and bounds for a true to life image.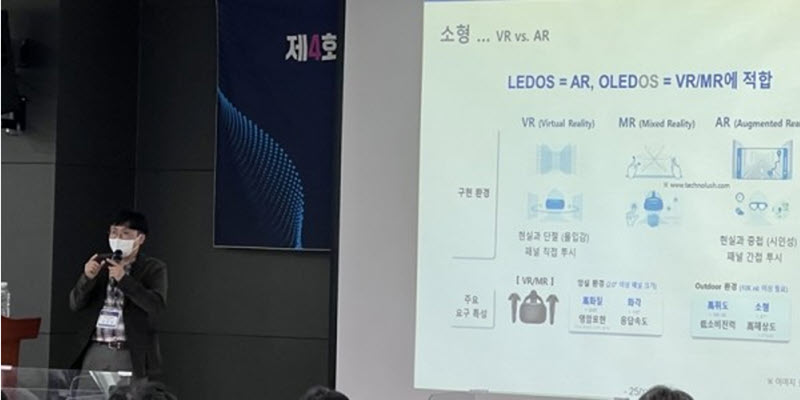 Figure 1: Kim Min-Woo Speaking at The MicroLED Display Workshop Industry Event In Seoul – Source:Samsung
Meta is also working on prototype headsets with 10,000 nits, 5-10 times the typical brightness of the best smartphone displays, although max brightness has been raised to 2,000 nits. The latest Meta Quest Pro uses LCDs with local dimming (500 LEDs for each backlight), again in order to achieve higher brightness, but the product does not operate in the "real" world.
VR is in most instances an isolating experience, with a headset that intentionally blocks all reference to the outside world and detaches the user from their immediate surroundings. But the goal of VR is a social one, where one can wander through unusual settings and speak with a variety of other VR participants, albeit through an avatar and with little ability to read a facial expression or other physical clues as to the veracity of what is being said. AR intentionally keeps the user attached to the outside world, but overlays objects or data to enhance the user's abilities, and while VR has markedly more sales volume particularly, AR, and it's very difficult requirements, could potentially reach smartphone volumes.
Google Glass and Microsoft's HoloLens get most of the AR attention
While Google Glass and Microsoft's HoloLens get most of the AR attention, Seiko Epson was one of the first to develop a line of AR products, starting with the Moverio BT-40 and the BT-40s (standalone) that were announced in late 2020 and released in March of last year. These devices cost between $580 and $950 and weigh about 540gms (19 oz). The newer model, the Moverio BT-45C/S does not yet have a price, but should be within the range of the older models or slightly above.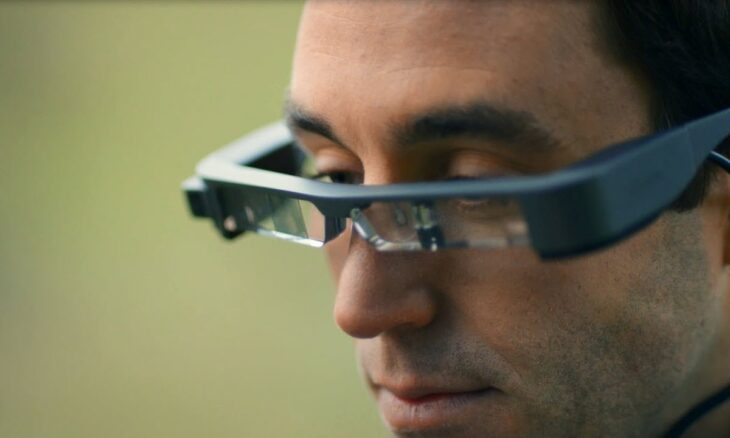 In many cases these AR glasses are sold through Epson partners that have developed applications with AR capabilities. The list below contains a number of Epson's AR related partners, most of whom are unknown to the average consumer, so we have tried to capsulize the AR application associated with each company.
3D Hologroup – AR applications for the speech impaired, assisting patients, caregivers, and pathologists, that remove the need for bulky speech-generating devices by using an AR overlay.
AMA XpertEye – Software for AR assisted training, inspection, and assistance.
Apprentice – Manufacturing system for drug development and manufacturing.
ARtGlass – Applications ("Tour Builder") for museums and cultural sites that adds triggered data and visuals to self-guided or guided tours.
Brick Simple – AR software for medical training, such as CPR, that shows details like blood flow during CPR practice sessions.
Gala Pro – AR translation for entertainment. Real-time translation and captioning for live and film events.
Porect – Software that allows AR content to be streamed to multiple users.
OPTiM – AR remote support
UpSkill – AR remote support
UBiMax – AR remote support
These apps only scratch the surface of the companies associated with Epson's AR glasses, but it gives an idea of the applications that drive the use of AR.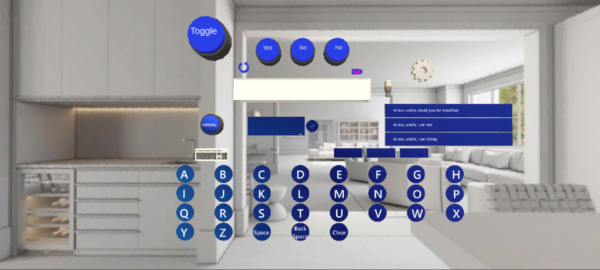 Figure 2 – AR-assisted Speech Generation Device (SGD). Source: 3D Hologroup
3D Hologroup – AR applications for the speech impaired, assisting patients, caregivers, and pathologists, that remove the need for bulky speech-generating devices by using an AR overlay.
Some are obvious apps are remote support, where workers can see data, diagrams, or parts while working in remote locations, without the need to 'take it back to the shop', or spend time in the office looking up replacement parts. Others are less obvious but intuitive once they are seen, such as the use of AR for real-time translation or for additional information during museum or other tour venues.
The more specific applications, such as the speech impairment application above are user-case oriented but equally useful to that smaller segment of users, with the possibilities being essentially unlimited. Over the next two to three years AR headsets are expected to become lighter, less intrusive, and perhaps less 'nerdy' looking, which should encourage more AR applications to drive their use at the consumer level. (BY)
(We'll have Part 2 tomorrow. The two parts will count as just one article if you have a free account).
Barry Young is the CEO of the OLED Association