A combination of flexible AMOLED in-cell active array (FIAA) and voltage-source sharing (VSS) technology has given the company its first 1 mm bezel smartphone panels.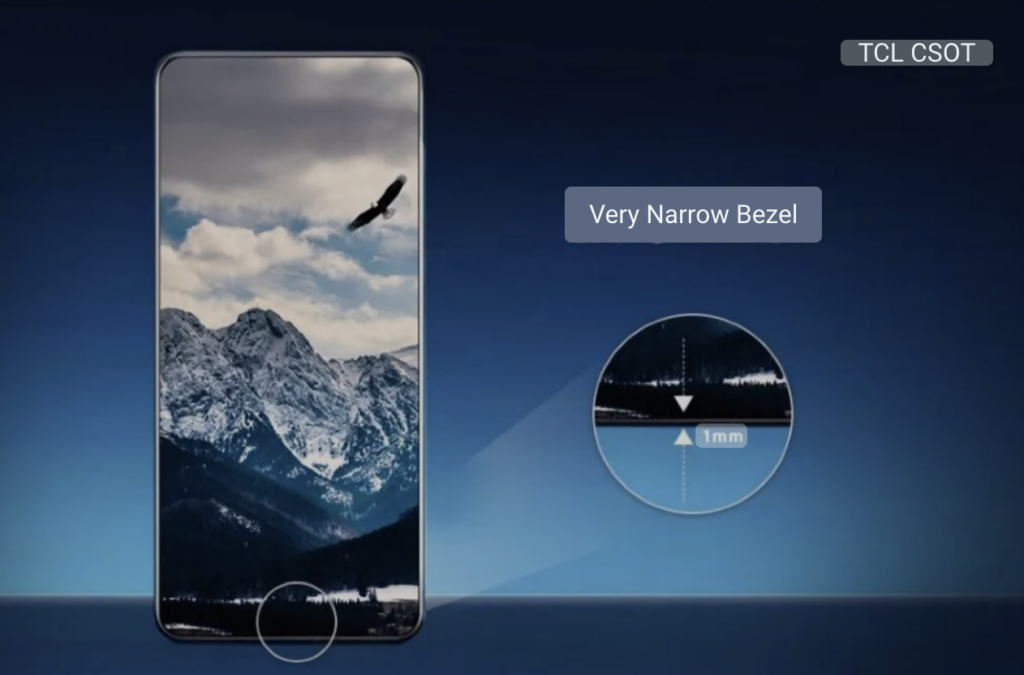 TCL claims to have developed narrow border display technology with four key advantages. The technology achieves a border width of 1mm on all four sides, reducing the upper, left, and right borders by about 30%. TCL is also claiming its production adaptation of FIAA processes lowers the cost of its panels and improves production efficiency. Furthermore, power consumption is lowered by about 8% for the same brightness on a traditional AMOLED. TCL's announcement was to say that it is already in mass production.
FIAA allows for the embedding of touch sensor technology in the display itself. VSS is a technology that uses a fine metal mask (FMM) to change the layout of the OLED pixels, allowing for more efficient power distribution and improved image quality. Other display manufacturers, including Visionox and Tianma, are also using FIAA technology to develop narrow border displays with high screen-to-body ratios. Everyone has their own twist on the technology.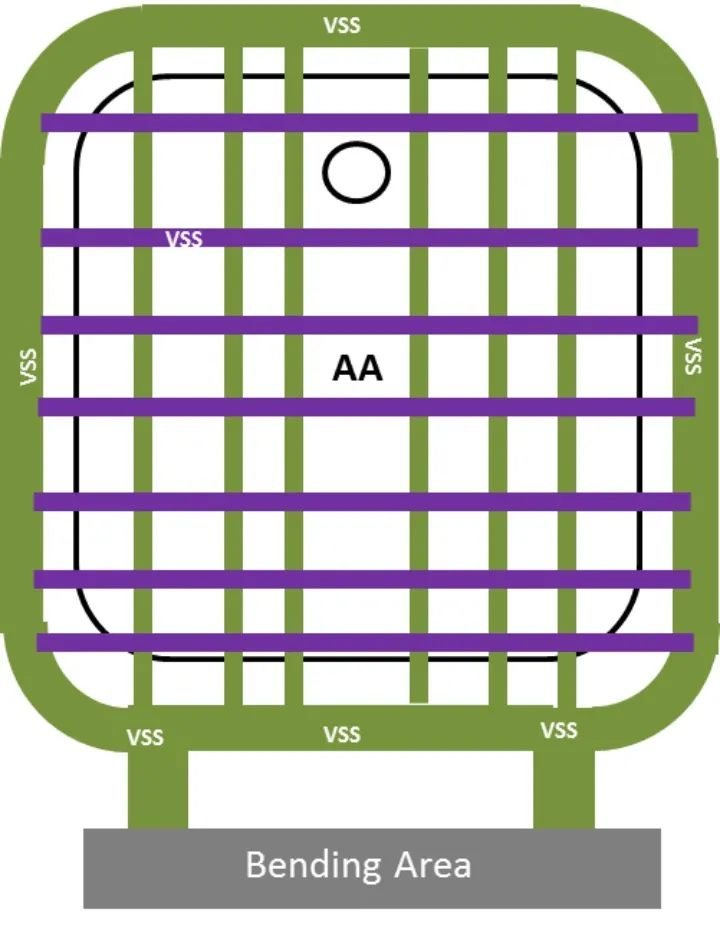 Voltage-source sharing (VSS) is a technique used in the design of display driver ICs, which involves sharing a single voltage source among multiple circuits instead of providing each circuit with its own voltage source. This technique can reduce the number of external components needed and can help to reduce power consumption and improve efficiency. VSS is also used in other areas of electronics design to achieve similar benefits. Essentially, TCL is shifting the voltage source for each pixel to a common source line reducing the amount of power needed for each pixel with possible improved color accuracy, reduced image retention or burn-in issues.