In the world of 3D visualization, the demand for a more immersive and realistic experience is growing rapidly. Sony Electronics has risen to the challenge with the introduction of its latest innovation, the ELF-SR2 spatial reality display. This 27-inch, 4K display offers highly realistic, glasses-free, three-dimensional content, transforming the way we perceive and interact with digital content across various industries.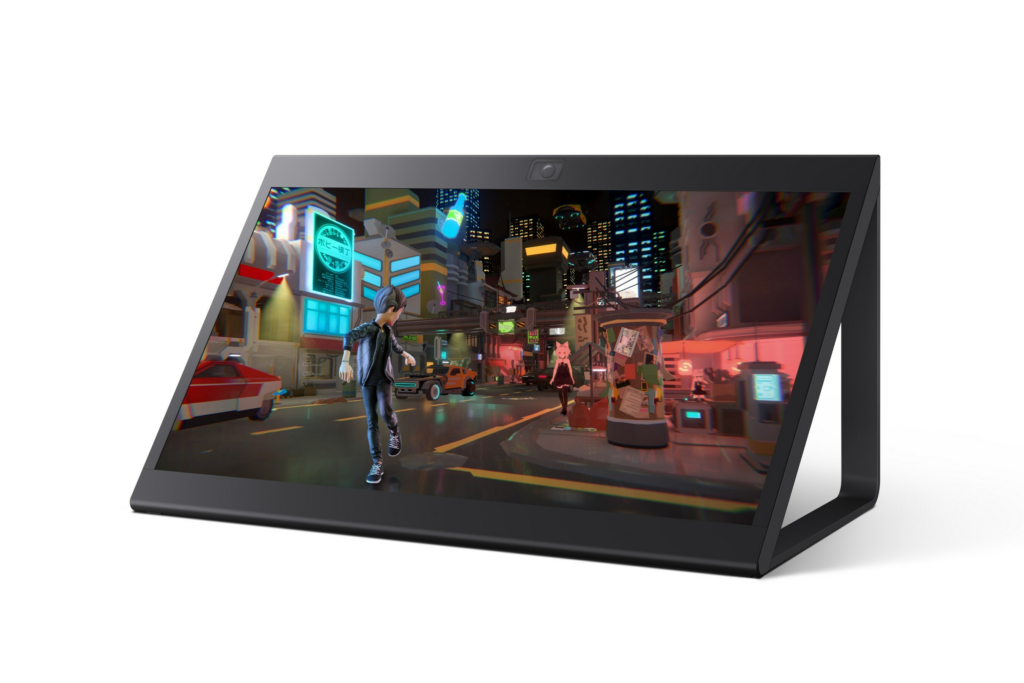 The ELF-SR2 not only boasts a larger screen but also packs a punch with its upgraded high-speed vision sensor, image quality enhancing technologies, and installation flexibility. The display is optimized for industrial design, surgical planning, architecture, engineering, construction, signage, retail, software/application development, game developers, and entertainment applications.
"Since the launch of our original spatial reality display, we've seen a tremendous response from customers, with many professionals asking for a larger display," said Rich Ventura, Vice President of Professional Display Solutions, Sony Electronics. "The ELF-SR2 not only offers a bigger screen but also comes with powerful features such as a wider color gamut, a newly developed engine, advanced high-speed sensors, and support for applications and their development, all at an extremely competitive price."
Immersive Spatial Imagery
The ELF-SR2's immersive depth of field and detailed resolution make it a game-changer in the 3D visualization industry. Equipped with new generation high-speed vision sensors, the display delivers high-speed processing, low latency, reduced motion blur, and crosstalk. Its 10-bit processing supports a wide color gamut, covering approximately 100% of Adobe RGB, ensuring accurate color reproduction.
The display's super resolution engine provides upscaling from 2K to 4K, while its color moire correction feature addresses fine details, patterns, and lines. Enhanced facial tracking and recognition ensure a natural and comfortable visual experience, and the wide viewing angle maintains consistency and accuracy from various vantage points. The ELF-SR2 fosters application compatibility and streamlined development through software development kits (SDKs) supporting Unity, Unreal Engine, OpenGL, DirectX11/12, and Open XR (coming later this year). This compatibility enables simplified VR and AR digital content creation.
Sony's new Spatial Reality Display App Select website will showcase compatible applications, case studies, and information, while the Spatial Reality Display Player app will support various 3D file formats for easy display.