Samsung Electronics America and the New York Mets believe they have made sports history with the installation of the largest scoreboard across all professional ballparks. The main video LED board at Citi Field, now the largest scoreboard across all professional ballparks, features a 17,400 square-foot high-definition video display on the front and a 6,900 square-foot display on the back. Combined, the centerfield scoreboard offers over 24,300 square feet of LED signage and more than 13 million pixels, along with a high-resolution, 10mm pixel pitch display to enhance the in-stadium fan experience.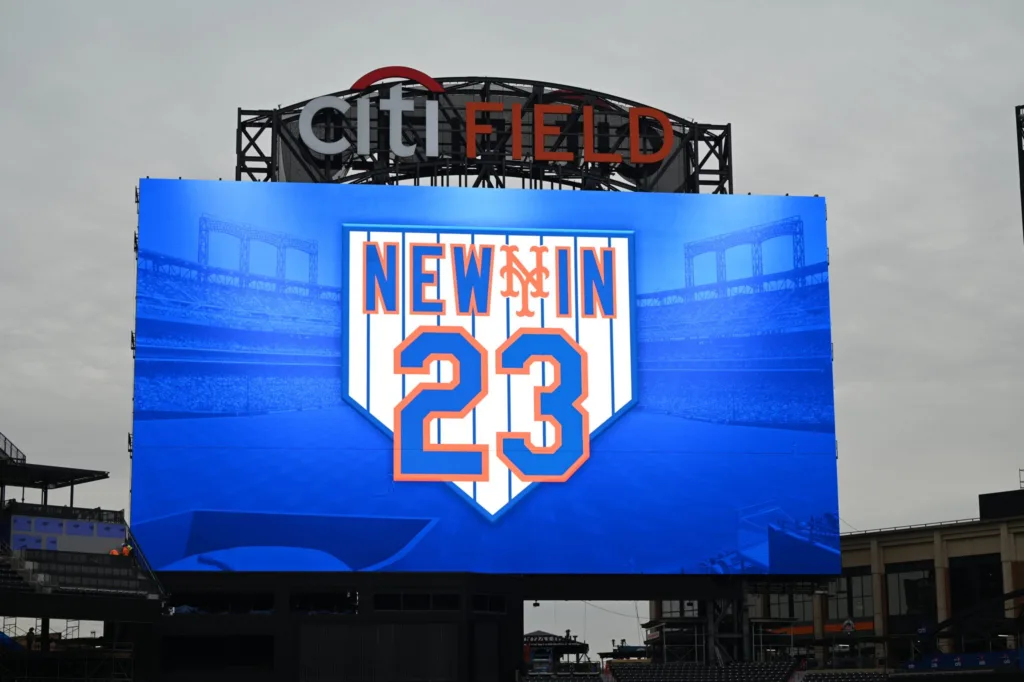 Since forming its partnership in 2021, Samsung has worked with the Mets to make Citi Field the most technologically advanced professional ballpark. The multi-year digital transformation included the deployment of over 1,300 LFD displays and several new Outdoor LED displays last year, totaling more than 15 million pixels. The second phase, to be fully operational by opening day, will feature new outfield displays, including the new centerfield scoreboard, increasing the total pixel count in Citi Field to 40 million. Display improvements will be visible throughout the stadium, such as exterior signage and digital concession menu boards.
The new LED technology enables opportunities for DOOH (Digital Out-of-Home) advertising by transforming static displays into a canvas of creativity, providing advertisers with near-unlimited configurations to stand out from the competition and deliver new visual experiences to fans. The dual-sided scoreboard can accept multiple forms of content, supporting the local economy by offering an affordable advertising solution for businesses at Citi Field.