Reliance Jio has introduced its first affordable virtual reality (VR) headset, JioDive, catering to cricket fans seeking an immersive viewing experience for IPL 2023 matches. Priced at $15 (approximately Rs 1,299), JioDive offers a virtual 100-inch screen with a 360-degree view of the stadium and works with the JioCinema app to deliver a more engaging video experience.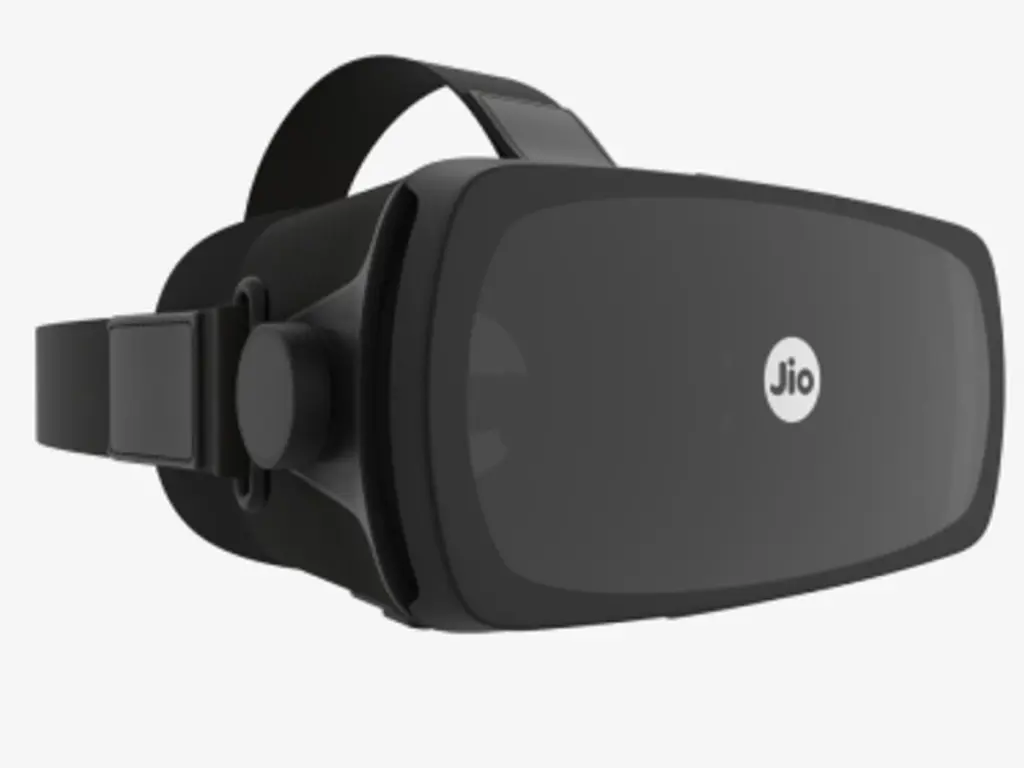 The introduction of the JioDive headset aligns with Reliance Jio's vision to provide mixed reality experiences to its customers. The company has previously announced JioGlass, another headset that aims to offer more advanced features in the future.
JioDive is available for purchase in a black color option on Jio's official website or JioMart. Customers who use Paytm Wallet for their purchase can benefit from a Rs 500 ($6) cashback offer. Additionally, buyers can receive a Rs 100 ($1.20) discount on purchases of at least Rs 500 on the platform.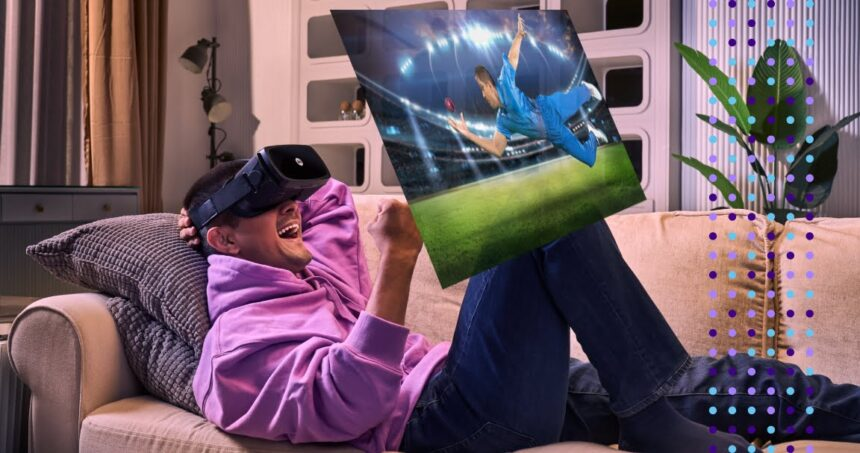 The JioDive VR headset is compatible with smartphones running Android 9 and above or iOS 15 and above, with a display size between 4.7 inches and 6.7 inches, and equipped with a gyroscope and an accelerometer. Users need to download and install the JioImmerse app on their smartphones to access IPL 2023 matches and other content. The product is solely for Jio's mobile phone customers.
JioDive boasts adjustable lenses with center and side wheels for improved image sharpness and optical comfort. It also features a click button for seamless interaction in VR and a three-way adjustable strap for a comfortable fit. To use JioDive, users must scan the QR code on the headset's box, install the JioImmerse app, and connect to a Jio 4G, 5G, or JioFiber network.