Polestar, the automotive manufacturer, has recently unveiled the P2.9 over-the-air (OTA) software update for its Polestar 2 electric vehicles. This latest update brings significant enhancements to the vehicle's display system, alongside the introduction of the integrated YouTube app (but not in China or Korea). The P2.9 update marks the fifteenth remote software upgrade for Polestar 2 since the introduction of OTA updates in 2020.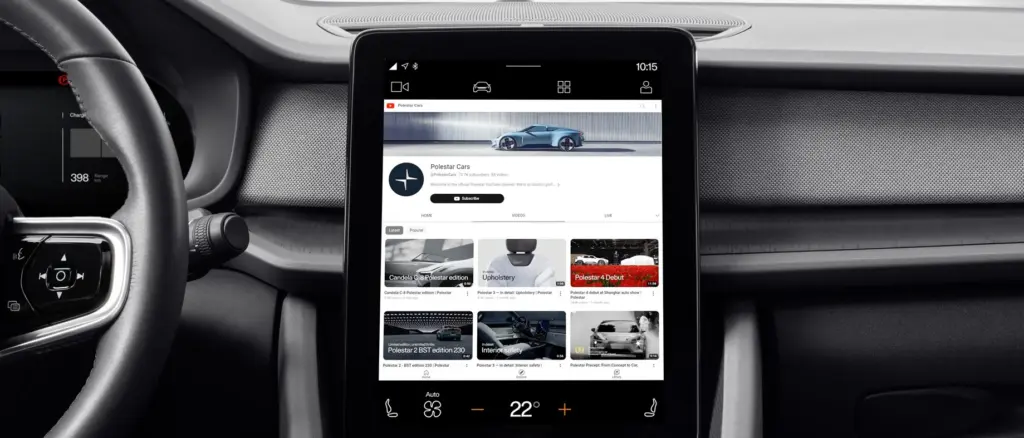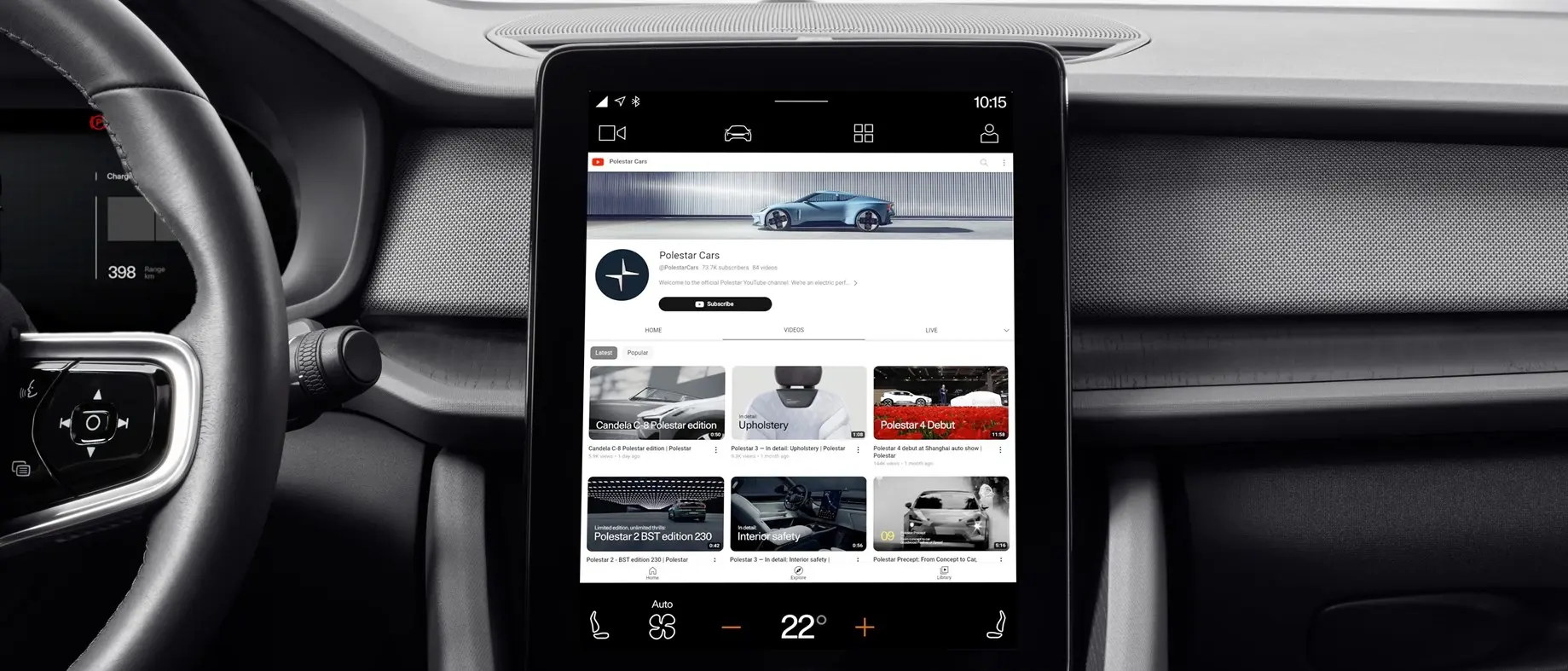 In addition to the YouTube integration, Polestar has enhanced its Range Assistant app, which provides drivers with real-time information on energy consumption and projected range. The updated app now allows drivers to monitor their energy usage over specific distances (20, 40, or 100 km). Moreover, the algorithm predicting the range has been improved to consider environmental and other factors influencing efficiency.
Apple CarPlay functionality has also been expanded with the P2.9 update. Users will now have access to more phone and media information directly on the home screen tile of the display, as well as, handling calls using the steering wheel buttons and projecting calls and Apple Maps onto the driver display.