PMA Research has posted its most recent Projector Tracking Service results to its website. The company collects monthly sell-through data from US projector dealers, retailers, web resellers and distributors. PMA's top five projector lists for April are as follows:
Home Entertainment Projectors
Optoma HD142X
Epson PowerLite Home Cinema 2150
Epson PowerLite Home Cinema 1060
Optoma GT1080 Darbee
Optoma HD143X
Optoma's HD142X won first place in the Home Entertainment Projectors category.
Mainstream Professional Projectors
Epson PowerLite 107
Epson PowerLite 109W
Epson PowerLite 108
Epson BrightLink 695Wi
Epson PowerLite X39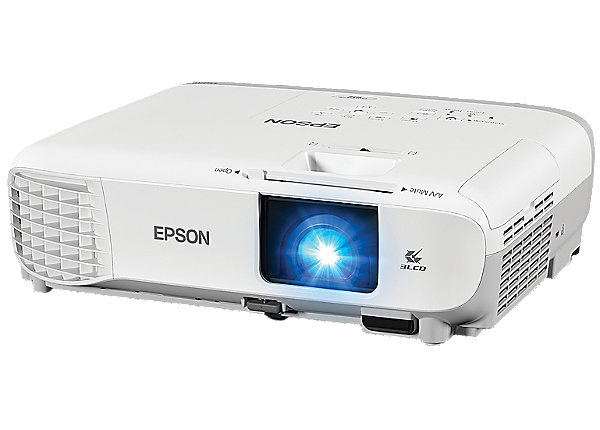 In a clean-sweep category for Epson, its PowerLite 107 projector came out on top.
5,000+ Lumen Projectors
Hitachi CP-WU5505
Sony VPL-PHZ10
Sony VPL-PWZ10
Hitachi CP-WX5505
Panasonic PT-RZ570W/B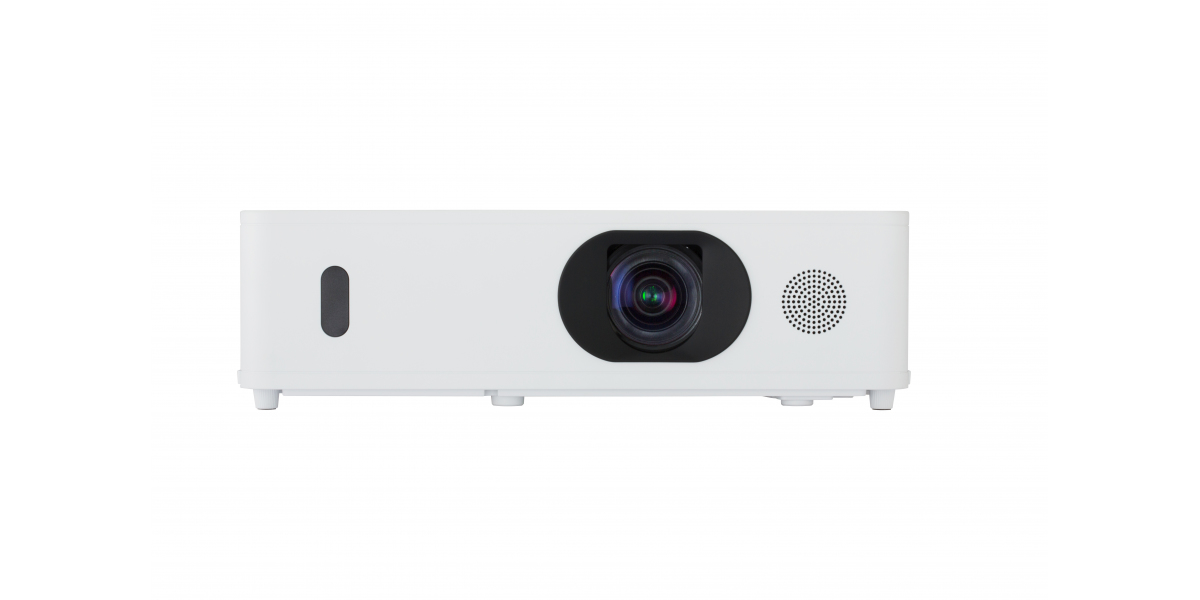 Hitachi's CP-WU5505 took the gold in the 5,000+ Lumen Projectors category.