Recently in Amsterdam, PPDS introduced the Philips Signage 4650 D-Line Series (BDL4650D). The new signage series is an evolution of the Philips D-Line, merging it with several updated features. The Philips 4650 signage series uses PPDS's 'dual architecture' modular design which, the company claims, makes it easier to replace components piecemeal potentially extending the product's lifespan and reducing electronic waste.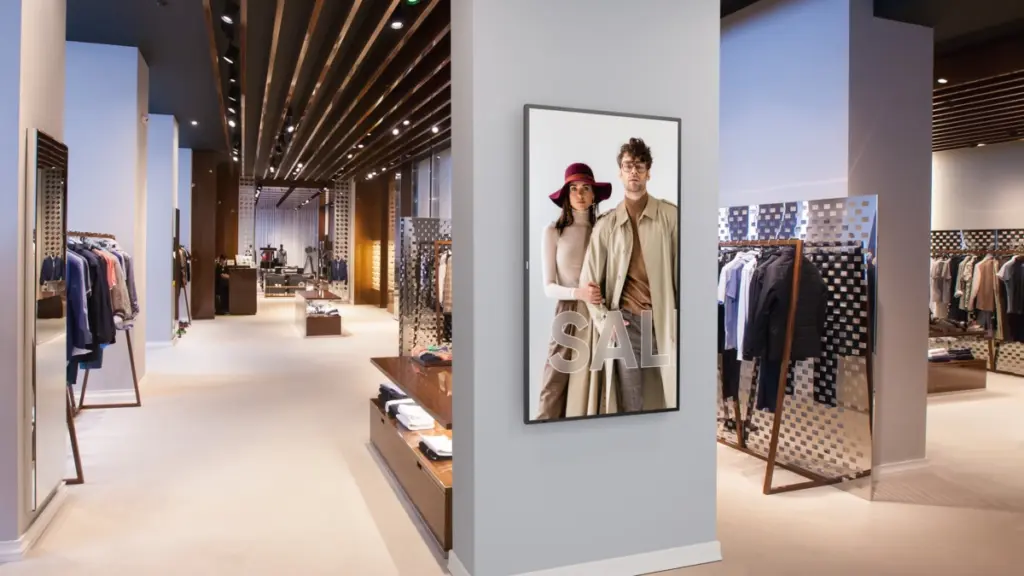 The series is engineered for 24/7 operation and offers sizes ranging from 32″ to 98″. Each display provides a 4K (3840 x 2160) resolution and has a brightness of 500 cd/m2. The bezels, varying between 11.9mm and 14.9mm, allow for both portrait and landscape mounting.
Technical improvements include the advanced super dimension switch (ADS) wide-view technology for enhanced picture processing and a 178-degree viewing angle. The QuadViewer feature allows for the display of multiple content streams on one screen, making the Philips D-Line displays versatile for varied indoor applications such as retail, corporate, and educational settings.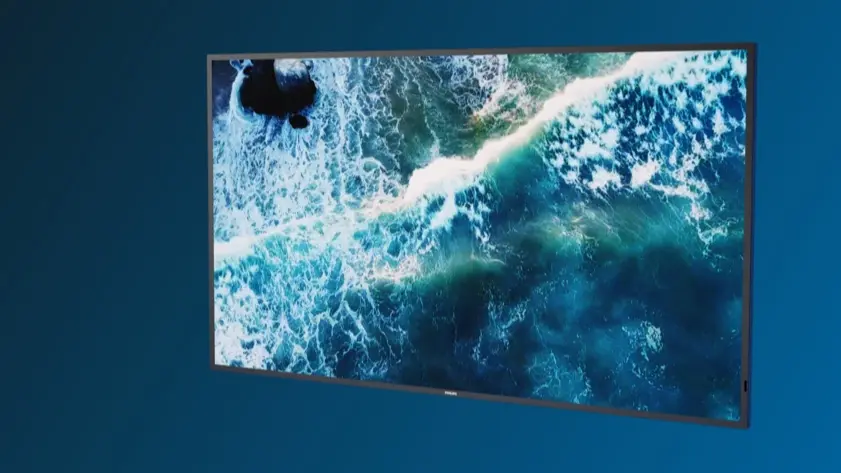 The series also integrates with PPDS Wave, a cloud-based remote display management system. Wave provides a range of management tools, from monitoring displays to updating firmware, all from a central interface. The displays continue to feature Crestron Connected as standard, and with PPDS' Smart Browser, content can be managed through the integrated HTML5 browser.
The series has also been updated to Android 11, providing a range of improved features. Direct installation of web apps and software onto the display is possible, negating the need for external media players. Storage capacity is now 32GB, with a RAM of 4GB. The integrated memory cache supports streaming, and PPDS' 'FailOver' technology ensures content display even during network interruptions. Connectivity-wise, models from 43" to 98" support Bluetooth 5.2 and have transitioned to WiFi 6. 4G connectivity is also available.
The Philips Signage 4650 D-Line Series will be available from September, with demonstrations provided at various PPDS Studios across Europe, the UK, North America, and India.