Omnivision has announced a new single-chip liquid crystal on silicon (LCOS) panel, the OP03011. This panel is designed for augmented reality (AR), extended reality (XR), and mixed reality (MR) glasses and head-mounted displays.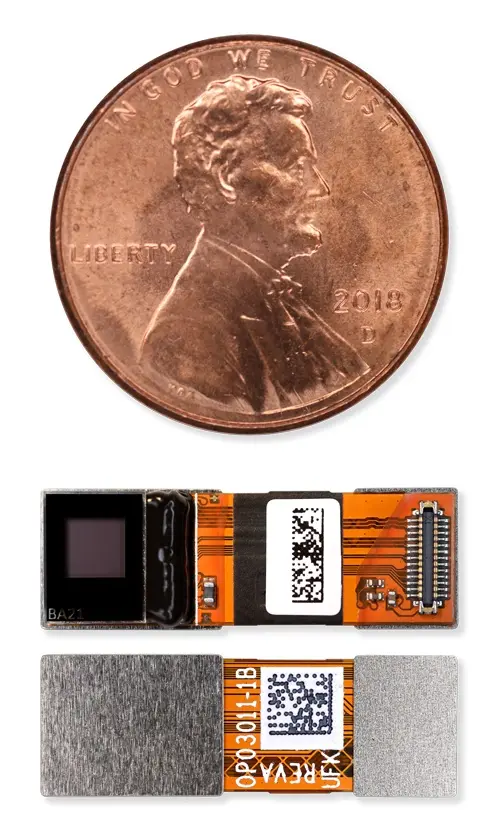 The OP03011 LCOS panel stands out for its extremely small size and high resolution. It has 3.8µm pixels in one of the smallest 0.14-inch optical formats in the world. These features make it an excellent choice for next-generation AR/XR/MR glasses that aim to be lightweight and low-power, suitable for 24/7 wear.
According to Devang Patel, Omnivision's marketing director for the IoT and emerging segment, the demand for AR glasses is growing among consumers. As a result, manufacturers are aiming to create products that are slim, stylish, and lightweight, with low power consumption. The OP03011, being a compact, single-chip solution, fits this requirement well. It is particularly well-suited for applications that require a smaller field of view and lower resolution.
The OP03011 panel has a resolution of 648 x 648 at 120 Hz and is packaged in a small FPCA package. It supports a single-lane MIPI-DSI interface. Sample units of the panel are already available, and mass production is scheduled to start in the fourth quarter of 2023.