First, let me confess that I did not hear every paper, attend every side conference or visit every booth at SID 2015 – far from it. As a result, I have to confine my impressions to the stuff I did see and hear – but that included some pretty interesting items.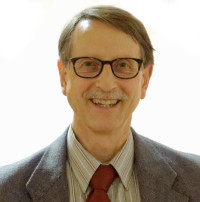 The kick-off keynotes were very good this year but the Intel one was the best. This was a visionary talk that described the RealSense technology that is a 3D capture device aimed at virtual and augmented reality, game developers and much more. 360-degree, 3D capture is coming from a number of players and will open up opportunities in imaging and display that will be hard to imagine.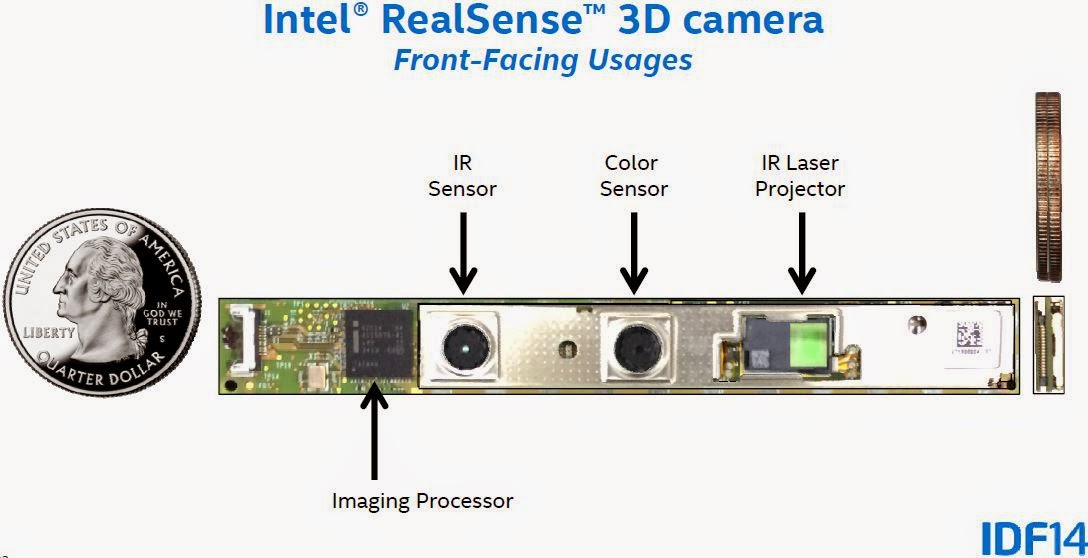 The TCL keynote focused on the growing dominance of Chinese fabs and the oversupply that will be with us for the next few years. This is not a business I would care to be in.
The LG keynote focused on the advantages of OLEDs, particularly for flexible plastic displays where it may indeed have an advantage over LCD. Predictably, the company also believes it is best for TVs, but TCL came to a different conclusion, noting that quantum dot LCD technology will win in large displays over OLED – at least for now.
I focused on 3D display as well, particularly light field displays which were represented by Zebra Imaging and Kwanghoon University. Zebra uses a series of tiny LCOS projectors arranged in an array to project light upwards for a tabletop-type light field display. Kwanghoon University had a tablet sized display that showed a small figure skating above the tablet. This is pretty close to a "Princess Leia" display à la Star Wars. (Kwangwoon University Shows "Princess Leia" Display)
Perhaps the most impressive display was off the show floor in a suite sponsored by liquid crystal manufacturer, Merck. The display was an electronic holographic display developed by SeeReal. Such displays have typically been small, narrow field of view devices, but this was much bigger and had a large depth volume. What was shown was a 2-year old device, but a newer one is in the lab in Dresden.
SeeReal solves the computational and display density problem by using eye tracking. As a result, the company only has to render and display what the person is looking at, instead of the entire hologram.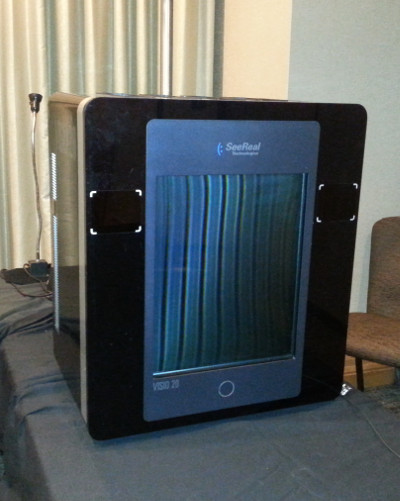 There were also other autostereoscopic displays with the best being demonstrated by SeeFront. This is an eye-tracked system as well that creates a stereo pair for 3D viewing. They are seeing commercial success with this approach with thousands of casino machines now using the technology. Polaris Technologies showed its eye-track autostereo system as well. For me, this is the only way to use autostereoscopic technology, although it does limit the use to a single person (at least for now).
Other enabling technology is coming to serve multiple markets as well. For example, I visited SBG Labs, the developers of the DigiLens prior to SID. This is a holographically defined photopolymer approach that allows the creation of planar optics that can be electrically switched. One big focus of the company is using this for waveguide technology for HUDs and augmented reality glasses. The elements can be used to inject an image into the waveguide and to extract it in front of the eye offering wide field of view images and big eyeboxes. The company is in commercial production of avionic HUD waveguides now and are expanding manufacturing to offer automotive HUD waveguides and waveguides for augmented reality displays.
I also met with ImagineOptix that uses a polarization-based approach to accomplish similar functionality as SBG Labs. Luminit is another waveguide enabling company at SID. Waveguide solutions are elegant and create the image freedom end users want, so this should be a hot area for some time.
But AR, VR and 3D also need high density displays. SID did not disappoint here. For example, AUO showed a 6" 4K display with a pixel density of 737 ppi. Outdoing them was Tianma, which showed a 5.2" 4k display with 847 ppi. These are oriented toward the mainstream smartphone market, but they are really enablers for large flat panel VR headset designs. A 4k display with a 100-degree FOV is what designers want and it is now possible to create these headsets, satisfying a very large percentage of the market.
Ostendo was back this year with a very impressive microdisplay composed or LED on a 10-micron pixel pitch. This is going to 5 microns and can be used for AR, VR, HUDs and later, for light field displays.
Wide color gamut and high dynamic range were also on my radar. There was surprisingly little on HDR at SID, but plenty on wide color gamut. For example, I had very good conversations with QD Vision about the CdSe and InP (Cd-free) controversy and environmental concerns (you need to consider the cradle to grave environmental impacts of the solutions). At Nanosys, we talked about the desire by quantum dot makers to change the blue primary of the Rec 2020 specification from 467nm to 450nm. The current spec makes it impossible to achieve the full 2020 gamut because of the current color filter process, which has leakage of the green filter into the blue filter. Moving the blue primary won't allow 100% compliance either, but it can get you to 93%.
2020 compliance was an issue discussed by 3M. Currently, there is no tolerance on the 2020 color gamut so there is no way to say if a display is compliant or not (unless it has single frequency (laser light) sources directly at the 2020 primaries – with speckle). 3M did some analysis and offered up a range of co-ordinates for each primary to be considered the tolerance for compliance.
Clearly, we have a way to go on understanding the specification, compliance and display of wide color gamut images. This is something we will also address next week at Display Summit with a co-ordinated demo using 2020 test patterns and videos. I will also be looking at trends in these areas at InfoComm next week as well. – Chris Chinnock
For much more, see our SID editorial coverage and videos.