A few Korean press outlets had reported that Damien Tuleu, EVP – Display Solutions Business Unit Head, Merck, was recently talking up the company's partnership with Samsung on OLEDos. However, those reports were erroneous, or so it seems. Merck wanted me to know that is entering the Korean market, providing both light-emitting layer materials and thin-film encapsulation technology needed for the commercialization of OLEDos displays. Sure, Samsung could be the big customer for those materials in Korea, but it ain't a partnership, yet.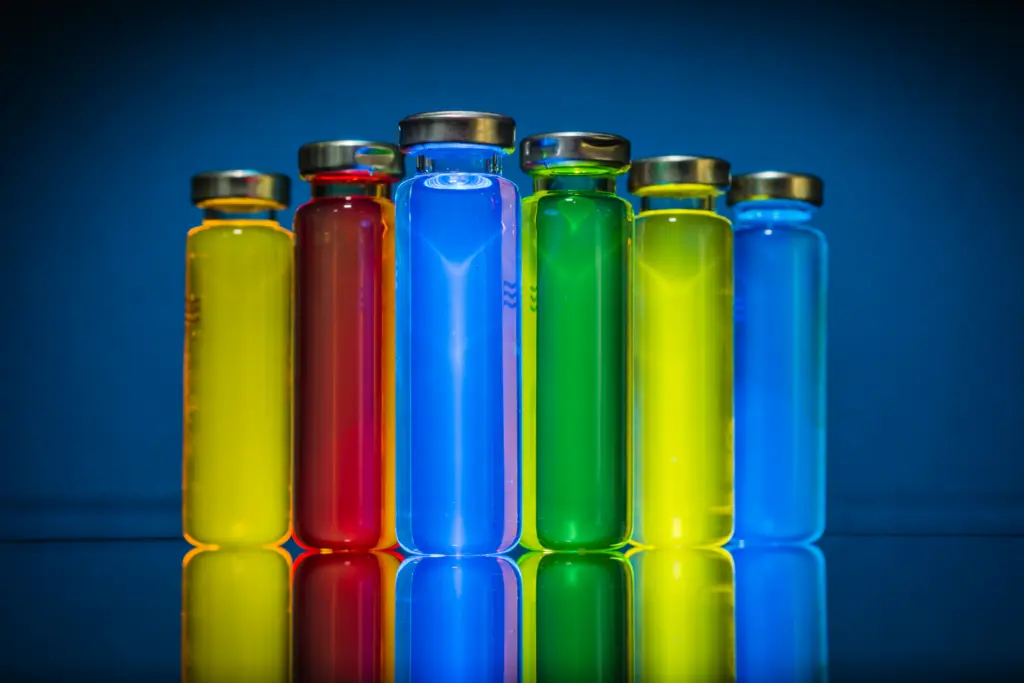 Samsung has identified OLEDos as a key display technology for future immersive devices. Rival Sony already uses panels in its PlayStation VR headset, supplied by Meta-owned startup Plessey. Samsung could leverage Merck's materials expertise to close the gap with Sony.
Commercial Micro OLED devices are still several years away, Tuleu cautioned. But Merck is playing the long game, investing heavily in OLED manufacturing capacity and acquiring semiconductor material makers to position itself as a leader in next-gen displays.