MediaTek and Nvidia are making an ambitious attempt to meet the demands of automotive customers and create an intelligent, connected, and enjoyable in-cabin experience. The partnership was revealed at a press conference at Computex, with MediaTek's CEO Rick Tsai and NVIDIA's founder and CEO, Jensen Huang, highlighting their joint vision to offer a one-stop solution for the automotive industry.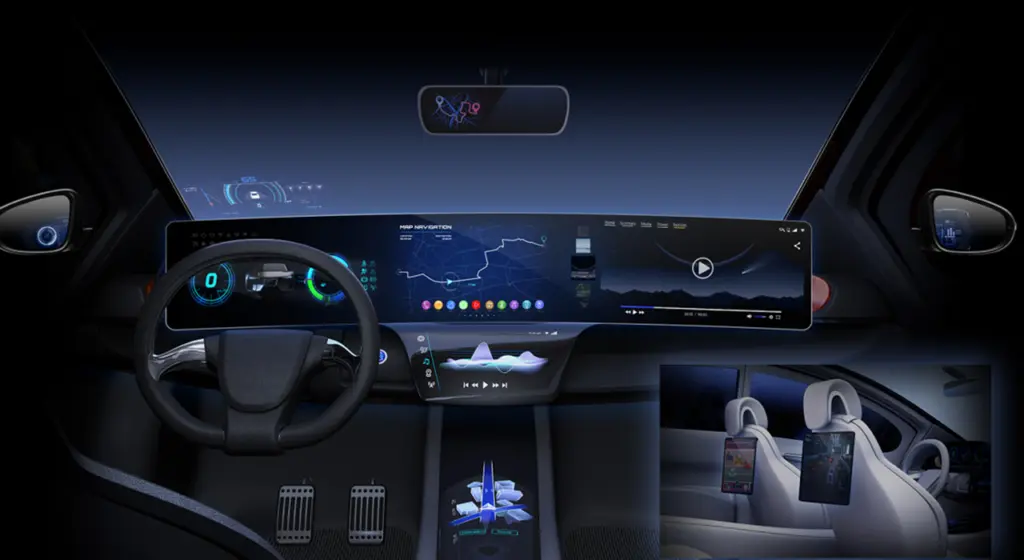 This collaboration will combine Nvidia's GPU (graphics processing unit) and AI software technologies with MediaTek's system-on-chip (SoC) designs. MediaTek will develop automotive SoCs that integrate an Nvidia GPU chiplet, featuring Nvidia AI and graphics IP, into the design architecture. The chiplets will be connected by an ultra-fast and coherent chiplet interconnect technology.
MediaTek's Dimensity Auto platform, which draws on MediaTek's decades of experience in mobile computing, high-speed connectivity, and entertainment, will also be enhanced by this partnership. The platform already includes the Dimensity Auto Cockpit, supporting smart multi-displays, high-dynamic range cameras, and audio processing. MediaTek will also run Nvidia Drive OS, Drive IX, CUDA, and TensorRT software technologies on these new automotive SoCs.