LG Display has secured two prestigious awards from the Society for Information Display (SID). Recognized for their contributions to ultra-large OLED and stretchable display tech, these achievements underscore LG Display's positioning at the forefront of the industry.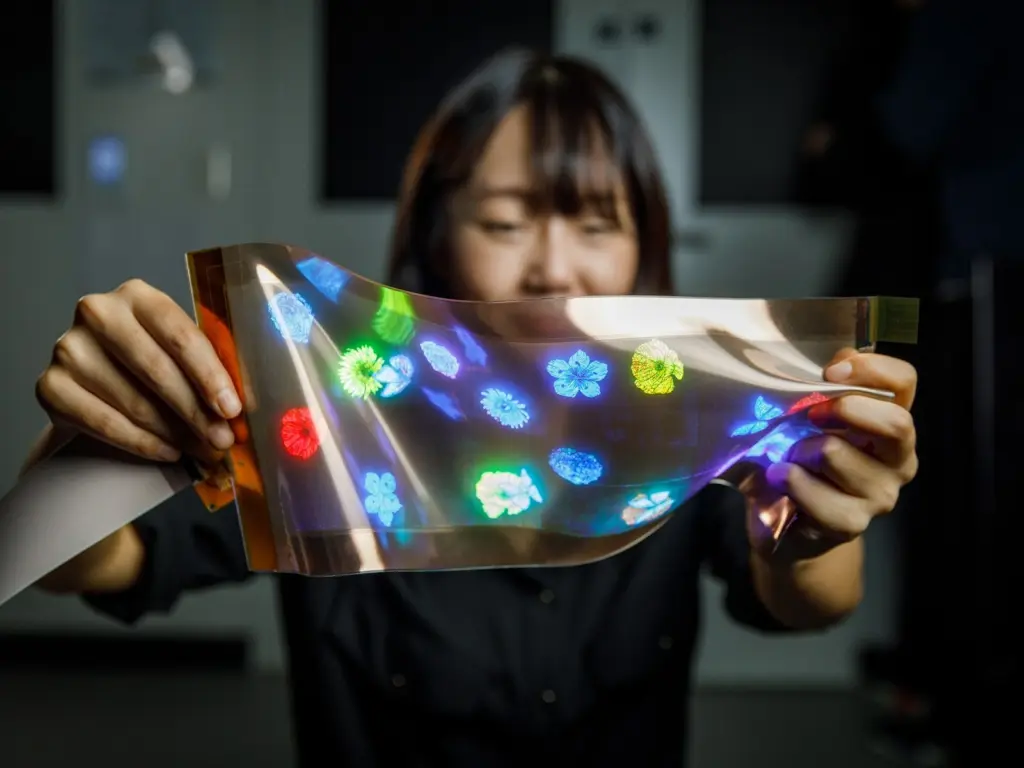 Dr. Hong-jae Shin's team at LG Display won an Excellence Paper Award for their work titled 'A Novel Ultra-Large Size OLED Display for Premium TVs.' The research details crucial technologies behind the creation of 80-inch and larger OLED displays, highlighting advancements in panel quality, driving technologies, organic light-emitting component performance, and bezel reduction.
This research marks a significant milestone in LG Display's journey, complementing their product line which already includes 88-inch 8K OLED TV panels launched in 2018, and 97-inch OLED TV panels, the largest in their catalogue, introduced last year. Currently, LG Display remains the sole entity capable of mass-producing 80-inch and larger OLED panels.
Furthermore, LG Display is set to showcase its third-generation OLED TV panel technology, known as 'META technology', at SID 2023. These panels boast an industry-leading brightness of 2,100 nits and showcase an impressive 22 percent improvement in energy efficiency compared to previous models.
The second Excellence Paper Award was presented to another LG Display team, from the Precedence Technology Laboratory. They received accolades for 'High-Resolution Active-Matrix Micro-LED Stretchable Displays.' This development in stretchable display technology paves the way for displays that can be extended, folded, and twisted without compromising resolution or color reproduction.
Last year, LG Display launched the first 12-inch Stretchable display, capable of extending up to 20 percent while maintaining high-resolution full-color RGB display, matching the resolution of standard monitors. This significant achievement sets the stage for the evolution and potential commercialization of stretchable displays. LG Display is scheduled to share its latest research on new technologies including OLED and MicroLED during Display Week 2023.
References
Shin, H. J., Kim, Y. H., Kim, D. M., Yun, S. H., Bae, S. J., Kim, H. S., Lee, H. W., & Oh, C. H. (2023). A novel ultra large size organic light emitting diode display for premium televisions. Journal of the Society for Information Display. https://doi.org/10.1002/jsid.1213
High‐resolution active‐matrix micro‐LED stretchable displays—Jung—Journal of the Society for Information Display—Wiley Online Library. (n.d.). Retrieved May 21, 2023, from https://sid.onlinelibrary.wiley.com/doi/abs/10.1002/jsid.1223