LeEco, from China, has abandoned its $2 billion acquisition of US company, with Vizio blaming Chinese policy as the reason.
A spokesman from LeEco, with businesses that stretch from smartphones to electric vehicles, has cited a "Chinese policy factor" for abandoning the proposal, but declined to provide further details.
The deal was first announced in July last year (Vizio Sells Out to LeEco).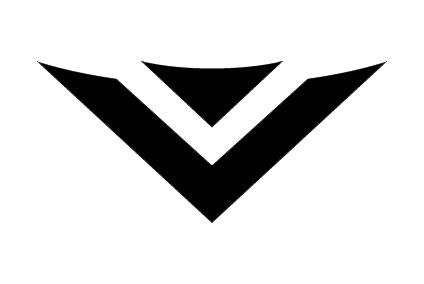 It is reported that in recent months, LeEco faced financial troubles (LeEco to Cut Payroll by 10% – Vizio Deal in Doubt?) due to the rapid pace of growth of its various businesses. However, last month, the company successfully secured $2.2 billion for expansion from investors including property developer Sunac China Holdings, whose investments went into LeEco's smart Internet TV subsidiary Leshi Zhixin, as well as its film production subsidiary, Le Vision Pictures. (China's Sunac Invests In LeEco)
Late on Monday last, LeEco's issued a profit warning for the first quarter, saying it expects a net profit of $15 million to $19 million, compared to the net profit of $16.62 million for the same period a year earlier.
Also on Monday, Vizio and LeEco issued a statement saying the two companies will continue to explore opportunities to engage in a collaborative partnership to leverage LeEco's platform, along with the brand's exclusive content and distribution channels, to bring Vizio's products to the Chinese market.