The annual ISTE conference, the largest ed-tech conference in the U.S., has certainly gone through its covidian contortions lately. Every year I provide a conference session analysis of this respected conference for our readers, but for two consecutive years now, the conference has been forced online due to the stresses of the Rona.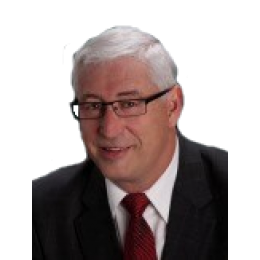 Usually, conference content doesn't change much from year to year, because valuing the past is so addictive to our learning preferences. But this year, with ISTE Live 2021, some striking contrasts with previous years visibly bubbled up to the surface. In my first article in this series, I'd like to cover four clear and unanticipated surprises.
New Moons Rising

Growth of Vendor Presentations. The first surprise was the sheer number of vendor presentations (all virtual, of course) at ISTE Live 2021. I've never seen so many vendor offerings. Usually vendor presentations are anathema to educators, but I guess the preponderance of vendor sessions makes sense. Teachers have generally not been in classrooms and have had way more struggles than success in delivering instruction during the Rona, so it's reasonable to assume that conference organizers had to fill the dearth of content with the next best thing: a vendor presentation. But I expect things to return to normal for ISTE Live 2022 in New Orleans, as educators reclaim their rightful seats at the presentation dais.
Keyword: "Engagement". Another major observable development was the overabundance of a single word in most conference presentation descriptions: engagement. Use of this term was on overdrive—everywhere. Such overdone repetition often leads to overfishing (in a marketing sense), so I can safely predict that continued use of this word in sales lingo and collateral will lead to excessive customer fatigue. If you want to differentiate your product from your competitors, you will need to branch out to more descriptive terms for your product's advantages: connecting, enabling, inspiring, incentivizing, developing, and meshing; or interactive, collaborative, inclusive, or participatory. Please offer us anything except 'engaging'. Gulp.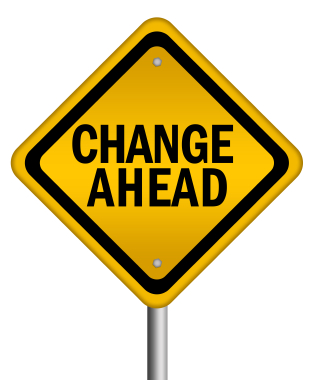 Re-enter the Document Camera. Although document cameras have found their way into 60% of American classrooms, most were relegated to closets or disuse prior to the Rona. Enter the virus. Re-enter the document camera. Schools found out that these tools were not old school, but were reliable, beneficial, and creativity-generating tools for remote learning. So it was quite surprising to see the complete re-emergence of conference sessions about document cameras, after that topic had disappeared from conference sessions these past few years. Whodathunk?!
Embodied Learning. In a previous article, I described the emerging eGlass phenomenon, a collaboration between two manufacturers, HoverCam and Learning Glass, that merges lightboard and visualizer technology in an elegant teaching solution. I wrote that eGlass provides:
the ability to write on the glass and on pop-up illustrations; software with the ability to easily record instructional lessons or take snapshots of notations; the flexible lighting of background or presenter for compelling views; the ability to make annotations neon-like, garnering more attention; and integration with common educational apps (Zoom, clickers, and PowerPoint).
Well, not only did eGlass have a solid presence at ISTE Live 2021, they apparently midwifed a new term to describe using this new display technology, as it evolves in remote classrooms: "embodied learning". I love the redefinition. I originally wrote that eGlass "enables deeper human connection via remote instruction", but now I realize that this is a more powerful and simpler way to say it. Away from eGlass, this term could also be applied to new learning experiences in augmented and virtual reality. Don't you love it when someone comes up with a novel catch phrase or a way to describe a new approach to learning? It just resonates.
These were the big and unanticipated surprises that bubbled up from ISTE Live 2021. In the next installment, I will highlight some of the major players and themes that are exploding, holding steady, or diminishing in the fickle post-Covid education market. –Len Scrogan