A return to traditional education buying patterns in North America is underscored by the latest report from PMA Research. The findings reveal a notable boost in the sales of interactive flat panel displays (iFPDs) of 32 inches and above, predominantly catering to the K-12 education segment.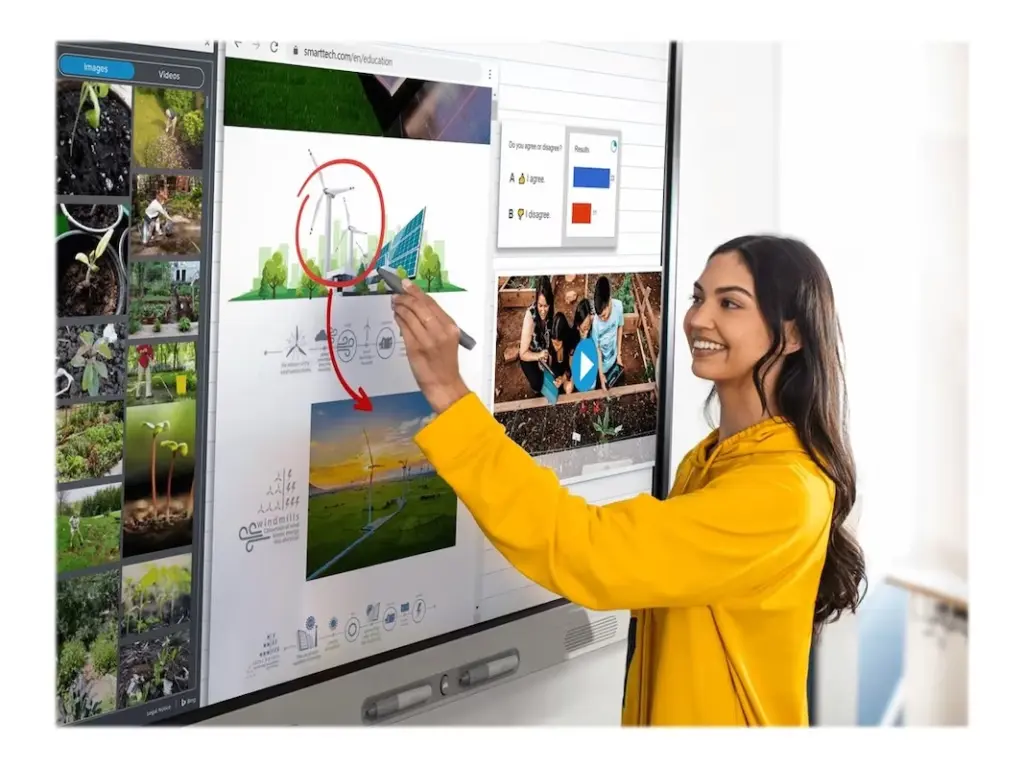 According to the data, 70% of the total iFPDs sales volume in July was through distribution channels. Leading this charge were brands primarily targeting the K-12 educational demographic. The top five iFPDs in this channel included the ViewSonic IFP7550-E2, ViewSonic IFP7550-E1, Smart SBID-6275S-V3, Smart SBID-MX275-V4, and the ViewSonic IFP7552-1C.
But it's not just the distribution channel that's seeing the uptick. The Pro AV channel registered a 60% share in the total unit volume for interactive displays in July. This number remains consistent with the sales metrics observed in June and the corresponding month in the previous year. Pro AV channel sales underscored the dominance of iFPDs, with all five of the best-selling models in July being interactive displays. Among these, the Newline TT-8621Q and TT-6521Q, the Smart SBID-6286S-V3 and SBID-MX275-V4, and the BoxLight MimioPro4 75 were the most sought after.
A highlight from the report is the rising preference for larger screens among buyers. Approximately 60% of iFPDs snapped up in July were 75 inches. Moreover, there was a consecutive monthly rise in the average selling price for these 75-inch displays.