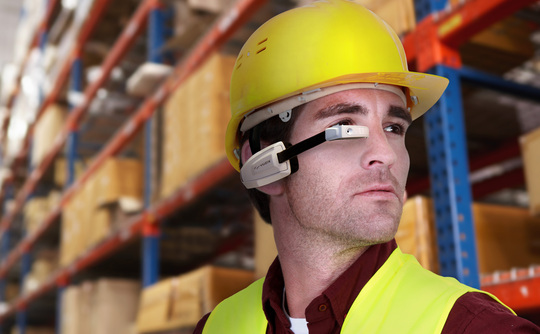 Intel has invested $24.8 million in Vuzix for a 30% share of the company.  According to the press release, Intel received preferred stock in the transaction that is convertible to an equivalent of 30% of Vuzix outstanding shares.
Vuzix stated that the company was using the proceeds from the investment to speed up the introduction of its internet connected eyeglasses and line of consumer smartglasses.  The company also announced a partnership with XOEye Technologies to deliver enterprise solutions based on the Vuzix M100 headset.  XOEye will bundle the  smartglasses with its XOLinux operating system and cloud-based management platform to deliver a wearable computing environment suitable for the toughest front line work scenarios within manufacturing, construction, field services and widely distributed organizations.
Intel has made more news lately with its co-operation with Italy's Luxottica for the development of more fashionable smart consumer eyewear. The company also teamed up with watch retailer Fossil Group as an entry point for wearable devices.
Display Daily Comment
Intel does not want to miss its entry into the new wearable and augmented reality markets that many predict will be strong drivers for future growth. (NH)