In the final article of this two-part series, we explore what education beat editors have to say about obtaining better press coverage for your education products and services. These ideas were collared from a recent webinar, "Media Roundtable: State of the Education Beat". A group of respected editors weighed in on the role of journalism in a pandemic, the kinds of stories that are currently on journalists' radars, and how vendors/manufacturers can obtain better press coverage, which is today's topic.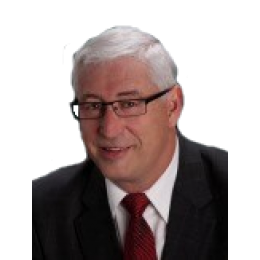 This live session featured these panelists:
Scott Jaschik, the CEO and Editor at Inside Higher Ed
Kanoe Namahoe, the Editorial Director for Education and Business Services at SmartBrief
Wayne D'Orio, a freelancer, editor and writer
Kara Arundel, a K-12 Education reporter at Industry Dive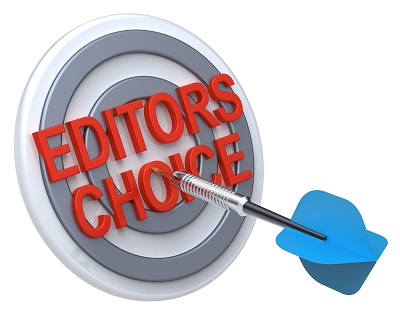 According to the panellists, the sheer amount of information flooding their education desks during the pandemic has been immense, so the best way to get out in front of the ed market with your product's message may be to pursue these strategies:
Reach the right audience. According to Scott Jaschik, we should not forget the most obvious mistake made by product promoters trying to reach the education market: "Don't sell K-12 stories to higher ed publications". And, of course, the reverse is also true: "Don't sell higher ed stories to K-12 publications".
Tell a story. Storytelling is everything in grabbing the education editor's eye. Do you have a story to tell with your product featured as a co-star? Kara Arundel advises: "Tell us 'real life' stories". Jaschik agrees, reminding us that "it is hard for corporate people to get around the idea of press releases only. Don't just tell us: introduce us to your clients [through a story]".
Illustrate positive change. Show how your product changes the reality on the ground. Jaschik emphasizes: "We love a service or product that is really changing things". If your message can showcase how your product can remedy some pain points in education, your chances of coverage are much improved.
Showcase something new. 'Fresh' sells. And rather than showcasing new products or features, promote new ideas and approaches. For example, D'Orio remarked that "reporters are pitched mostly about their products [and features] by ed-tech companies; what reporters really want are new ideas, like addressing inequities". Solving the "inequities" challenges unearthed by the pandemic is perceived by these editors as 'new' news.
Talk about relationships. Kanoe reminded viewers that "products and services are boring"; her publications prefer "fruitful stories coming out of personal networks and relationships".
Look for tie-ins. Both Kanoe and D'Orio also suggest that tying your products into trends, current events, or contemporary research studies can pay off big time in terms of press coverage. Kanoe recommends: "Approach your pitch through the lens of an idea, not a marketing lens", perhaps into what's happening right now".
Focus on the undercovered. Ms. Arundel seized the high ground here: "Be open to discuss the hard topics" and be willing to share how your products provide solutions", she advised. Stories featuring "underrepresented groups" was an example she provided.
Getting the attention of editors isn't easy, but it's quite possible to have healthier press coverage, if you have the know-how. —Len Scrogan