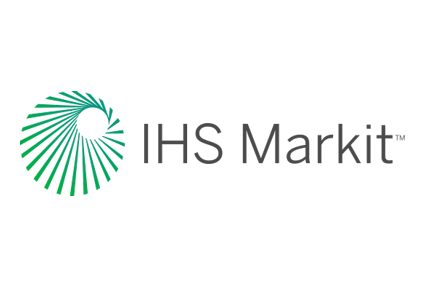 IHS Markit has released information about developments in TDDI (Touch and Display Driver Integration LCD Makers Developing In-Cell Touch Based on TDDI) which integrates the circuitry to monitor touch and drive the display into a single chip. The trend is being driven by a desire to reduce bezels and create slimmer devices. The company expects to grow from 50 million in 2016 to 100 million in 2017, a year on year growth of 100%.
Synaptics has licensed its ip to panel makers to integrate, and Uno Tadashi of IHS said that Apple, JDI and Synaptics have ip on in-cell touch, but JDI and Apple are unlikely to license their ip. Apple may be trying to integrate fingerprint recognition with the touch and display driver.
Companies including BOE, Tianma and Sharp have adopted TDDI from Synaptics, according to the report.
Analyst Comment
We covered what Synaptics was doing, following its purchase of the Renesas driver business, in our Mobile World report in February. (Synaptics Developing Integrated Touch & Drivers)