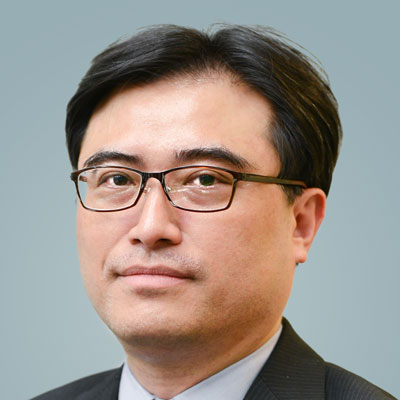 In its official blog, IHS Markit has noted a shift in AMOLED display trends for mid-range to high-end smartphones, from rigid to flexible substrates.
Calvin Hsieh, Director of Touch and User Interface Research wrote, "Shipments of flexible on-cell AMOLED display for mobile phone applications reached 96.3 million units last year, up a resounding 154% from 37.5 million units in 2016. During the same period, shipments of rigid on-cell AMOLED displays fell to 213.5 million units, down 31% from 307.2 million units. The main driver of the surge in flexible AMOLED panel shipments was Samsung, which applied flexible on-cell AMOLED displays to all its flagship smartphone models".
The full blog entry can be found on the IHS Markit website.