At the Pepcom show within a show at CES 2020 I saw some attractive miniLED demonstrations by a company called Rohinni (Coeur d'Alene, Idaho) and some additional nicely integrated miniLED applications in Rohinni's nearby suite. But I completely missed the important part: Rohinni and BOE were announcing a joint venture called BOE Pixey, which uses Rohinni's proprietary method for making miniLED backlight units with high chip density.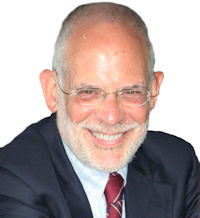 I'll try to save my pride a little by recalling that I did see miniLED-enhanced TVs with the BOE Pixey logo at Pepcom and on the show floor, and elsewhere, and that I did notice the impressive number of miniLEDs in these backights.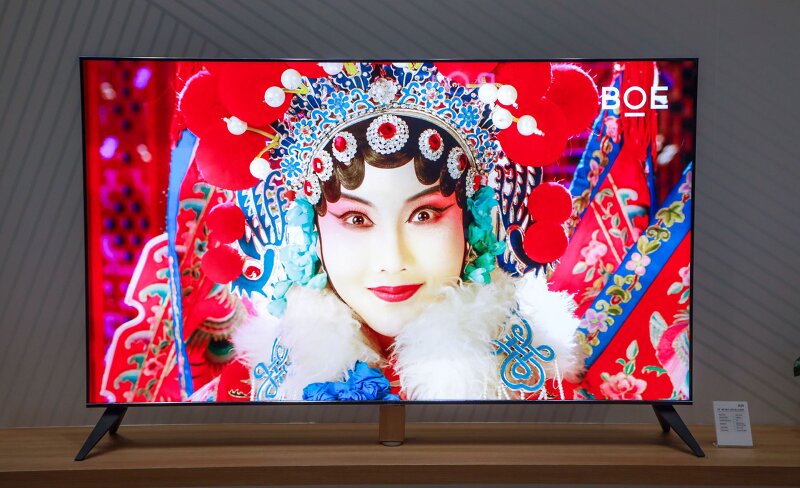 This BOE LCD-TV with Pixey miniLED backlightt was shown at CES 2020. (Photo: BOE Pixey)
Yesterday I spoke by phone with Matt Gerber, Rohinni CEO and Board Member at BOE Pixey for a fill-in and update. Gerber said that Pixey's process for transferring a die (be it an LED, driver IC, or other chip) to the substrate is much faster and more precise that the conventional pick and place process Rohinni's process, said Gerber is not pick and place, but another way of transferring a die. One of the company's transfer head is 10x as fast as pick and place, said Gerber, with same precision. Gerber was not able to reveal process details at this time, but promised a follow-up interview when he can.
BOE will be initial customer for BOE Pixey BLUs, and may then sell to other panel makers.
Pixey will have two initial product lines: 1) BLUs for 65 to 85 inch LCD panels, which will be coupled initially with BOE LCDs as shown at CES; and 2) Direct-emission miniLED modules as shown at CES. These BOE modules which will be sold to customers. Current modules have pixel pitches 1.6mm and 0.9mm pitch, and Pixey will be working on smaller pixel pitches and other improvements.
Since it is faster, BOE Pixey's chip-placement process offers more favorable economics. In addition, it does not suffer from the limited substrate sizes that affect pick and place, Gerber said. Samples are now shipping that incorporate a 65-inch BLU fabricated on a single sheet of glass. The process also offers the ability to build backights directly on a glass substrate, which offers improved performance and good economics.
Since CES, the JV has installed two different production lines. The first, in Beijing will make video wall modules. The second, in Hefei, will make large glass backplanes. This is the plant that is now shipping 65-inch evaluation units to "household names." BOE Pixey expects to ship product in quantity by the end of this year.
Despite the initial interest in dual-cell LCD, we have not seen the technology used in North America outside of broadcast production monitors. So miniLED-enhanced LCDs will provide the next major leap forward for LCD television, and we will see them in quantity in 2021. (KW)
Ken Werner is Principal of Nutmeg Consultants, specializing in the display industry, manufacturing, technology, and applications, including mobile devices, automotive, and television. He consults for attorneys, investment analysts, and companies re-positioning themselves within the display industry or using displays in their products. He is the 2017 recipient of the Society for Information Display's Lewis and Beatrice Winner Award. You can reach him at [email protected] or www.nutmegconsultants.com.
Editor's Comment
I also missed this news, although, like Ken, I spoke to Rohinni at CES, too. Separately, as I was editing this article, I noted a report from Taiwan that Everlight, the backlight specialist, has forecast a quarterly sequential growth of 200% or 300% in miniLED backlights in Q3. Clearly, this is a big trend! (BR)