Geenee AR, a provider of augmented reality (AR) technology for web-based platforms, has introduced an array of virtual try-on (VTO) solutions for e-commerce brands and retailers. The suite includes capabilities for AR try-on experiences across multiple touch-points such as online stores, ads, and onsite AR display mirrors.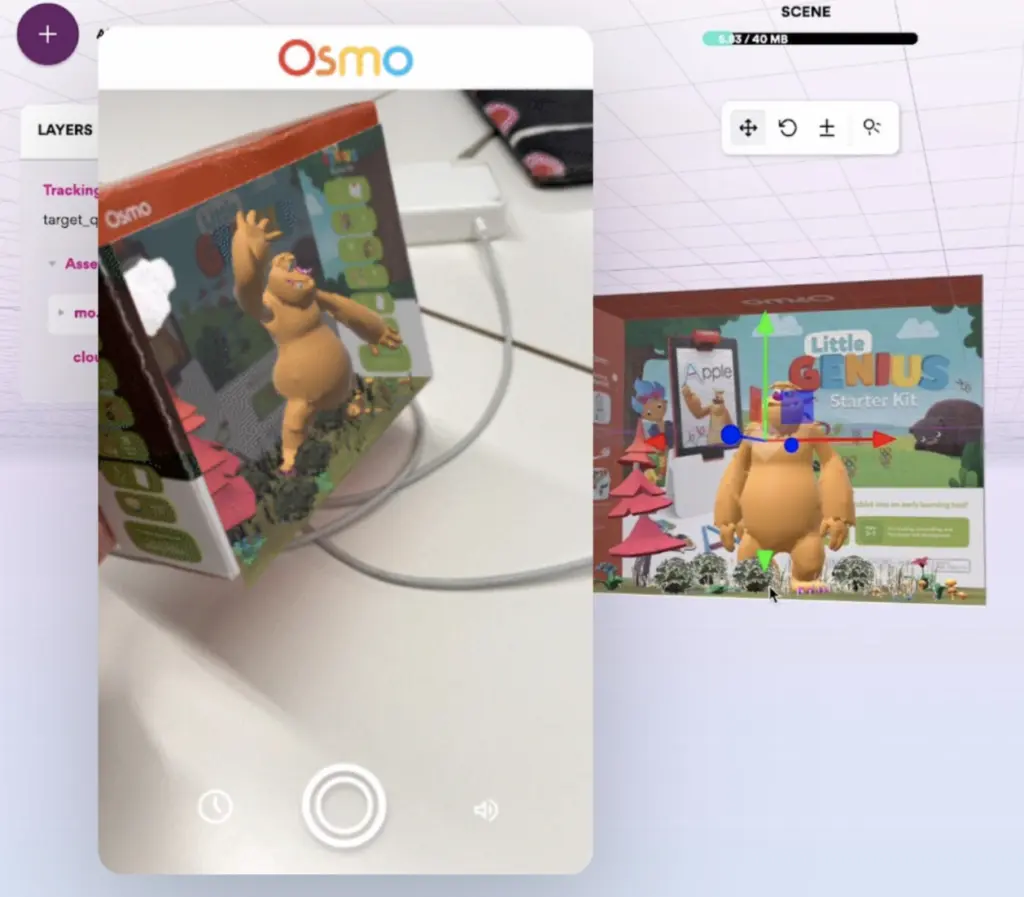 The real-time VTO solution uses AR technology for tracking and frames-per-second precision, textures, lighting, and fit. The firm has also integrated advancements in physics for accessories and gesture-based interactivity, aiming for an accurate and realistic VTO experiences. The solution include the ability for brands to integrate AR try-on directly into their e-commerce website at the point of purchase. In a recent partnership with AudienceX, Geenee has enabled brands to incorporate virtual try-on directly into their advertising campaigns across various platforms. Geenee's onsite mirrors also provide an interactive VTO experience at live events and physical stores.
Brands using Geenee's VTO solutions have reported a rise in engagement time, conversion rates, and a noticeable increase in purchase. The solutions have been implemented in various categories including eyewear, full-body fashion, accessories, beauty, and home goods, with impressive results.
| | | |
| --- | --- | --- |
| Category | Products | Results |
| Eyewear | Sunglasses, Optical Rx | 81% lift in add-to-cart and 67% lift in conversion for mobile device users, leading to a 59% increase in revenue per visitor |
| Full-Body Fashion | Jackets, T-shirts, Dresses, etc. | An overall 24% reduced return rate vs shoppers not using the technology |
| ​​Accessories | Hats, Handbags, Jewelry | 4× lift in conversion for shoppers using the feature |
| Beauty | Makeup & Skincare | 11% of users who tried a filter visited the purchase page |
| Home Goods | Furniture, Appliances | 25% of users opt to view a product in AR when AR view is available; 67% lift in conversion; 38% decrease in returns |