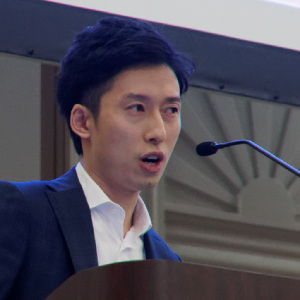 Hiroki Masuda and Yuya Kurata are from JBMIA Japan Business Machine and Information System Industries Association, which has a group that looks after projection. One sub-group looks after laser and the JBMIA sees that Laser Illuminated Projection Systems (LIPS) have many benefits.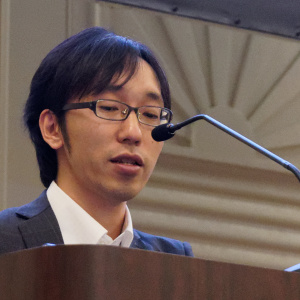 When you legislate, there are three factors to consider – each has its own IEC requirement. There is the main light, leaking light and then maintenance and support.
Since June 2015, there is a new IEC standard for evaluation of main light, which is separate from the IEC60825 laser standard; previously, all three types of light were in 60825. If light is in a risk group (as Beck covered), there is no need for a user variance.
Like LIPA, JBMIA wants a single standard around the world. It has established two documents for LIPS. One is a guideline, developed in 2012 and published in 2013. The second is a set of standard requirements.
Kurata then came on and said that light profile is not the same for laser pointers and LIPS.
In the EU and Japan, the IEC regulations are already published, but not yet in the USA. In response to a question, Kurata said that 20K lumens is the threshold between RG2 and RG3 – less and there is no regulation.