Last week, Vizio and Dolby Laboratories announced pricing and availability of the Vizio Reference Series TV sets, which the companies described as "the industry's first-ever complete High Dynamic Range solution with Dolby Vision playback technology".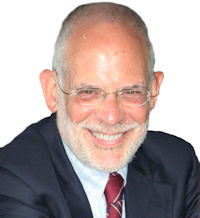 The series consists initially of two models, one of which you might be interested in if you've had a good year, and one that Bill Gates might buy if he's so inclined. The model you might buy is the RS65-B2, a 65-inch set with an MSRP of $5,999.99. The Bill Gates model, the RS120-B3, has a 120-inch screen and an MSRP of $129,999.99. Enough said about that one.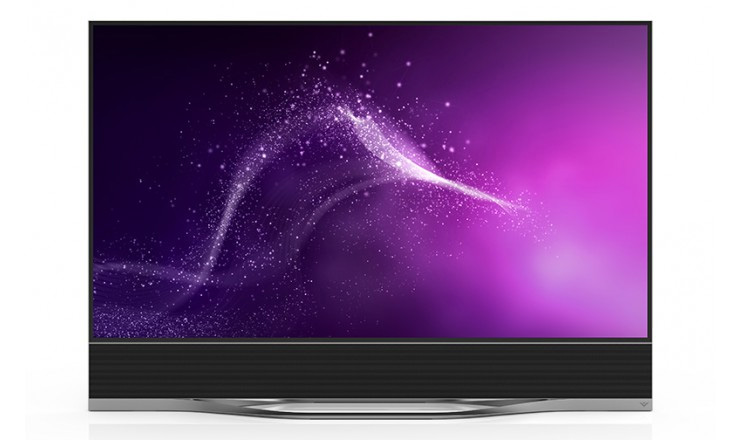 But even the 65-incher has very impressive specifications. Among them are:
Ultra HD
Full-array LED backlight with "an uprecedented" 384 Active LED Zones
A quantum-dot panel that produces a significantly wider color gamut
Peak luminance of 800 cd/m²
Vizio V6 processor with quad-core GPU and dual-core CPU
Integrated 802.11ac dual-band Wi-fi
Integrated sound bar and sub-woofer and surround speakers.
FHD-to-UHD spatial scaler
The knowledgeable readers of Display Daily may guess that the quantum-dot solution that marries most obviously with a full-array backlight is the Nanosys/3M QDEF approach. Vizio generally doesn't reveal the identity of its hardware partners, but industry sources confirm that Nanosys/3M is indeed the supplier.
Although it was not included in the recent announcement, Vizio has revealed separately that the RS65-B2's color gamut is 120% of DCI-P3, which is also 87% of Rec.2020.
Vizio is attempting to relieve the concerns many potential customers have with the lack of UHD media by immediately giving buyers of the RS65-B2 access to UHD content. "Customers will receive immediate access to certain Warner Bros. Home Entertainment 4K Ultra HD Dolby Vision mastered titles via the popular video on-demand streaming service, Vudu. Additional Dolby Vision titles from other content providers will soon be available through Netflix," the company's announcement said.
As an example, Warner Bros. Home Entertainment continues to introduce remastered Ultra HD Dolby Vision titles. The most recent are San Andreas, Mad Max: Fury Road, Magic Mike XXL, Jupiter Ascending, Man of Steel, and The Great Gatsby. An ongoing list of upcoming titles available for streaming in Dolby Vision can be found at Vudu.com/UHD.
Netflix has also committed to remastering content in Dolby Vision and is expected to deliver season one of its adventure drama Marco Polo as its first Dolby Vision release via the Netflix app soon. Netflix will also offer the new season two of Marco Polo in Dolby Vision.
Vizio's Reference Series TVs aren't available yet, but you can pre-order through the Vizio website. Just in case I've swamped you with details, let me emphasize that my take-away from all this is that Dolby Vision will soon be available in a consumer television at an unprecedentedly low price. And its easy to envisage lower-cost sets, perhaps with fewer LED zones, appearing in the foreseeable future. (KW)
Subscribers to Large Display Monitor can access more detail on the New York event at the links below.
Vizio Shows Side-by-Side demos with Samsung HDR/WCG UHD TVs and Vizio UHD-TVs with Dolby Vision and QD Film now Available for Order