Bloomberg is reporting that Germany's Continental, the European auto parts supplier, is evaluating potential divestitures and partnerships within its struggling automotive division as part of a turnaround plan being driven by board chairman Wolfgang Reitzle and the billionaire Shaeffler family that own a big chunk of the company. The moves aim to boost Continental's lagging profitability in the auto sector as the industry shifts to electric vehicles.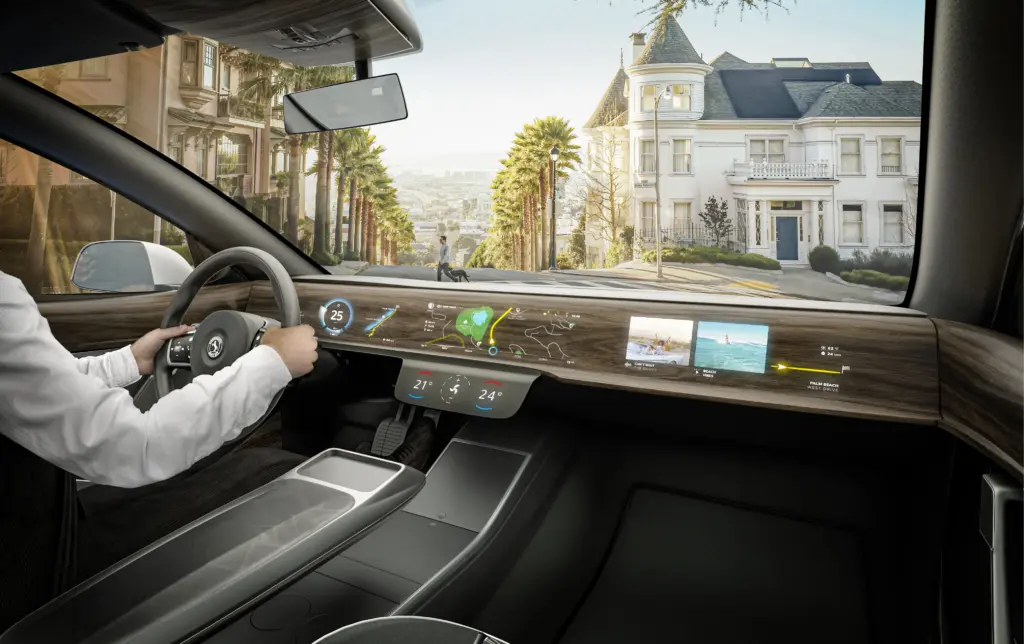 Specifically, Continental is looking at possibly selling or bringing in partners for its autonomous mobility business, which develops sensors for driver assistance systems but requires heavy further investment. It may also explore selling all or part of its user experience unit, which makes instrument panel and entertainment displays for vehicles.
The company has struggled with high costs for energy, materials and logistics while needing to transform its auto unit for electrification. It is already exiting a German plant due to declining auto customer demand and high costs. Buyout firms like Apollo Global Management have looked at acquiring some Continental operations. The company has also received interest from rival suppliers for certain businesses.
Any transactions remain uncertain as deliberations continue. But Continental appears ready to make major structural changes to boost profitability in its auto business amid the upheaval in the industry. Reitzle is driving the turnaround plan on behalf of key shareholders. Divestitures of lagging or non-core operations are on the table as Continental seeks to adapt for the future.