3 Screen Solutions, a provider of customised software solutions and services for multi-screen digital entertainment, has announced that Swedish cable operator Com Hem Group has selected its 3Ready Android TV client with custom launcher to power its new Android TV UHD hybrid set-top-box, the Com Hem TV Hub.
The device is based on Android TV Operator Tier with fully-integrated Google TV services, access to apps from the Google Play Store, Google Assistant, enabling unified search across all apps, Netflix, TV4 Play, SVT Play and partner apps accessible directly via remote control.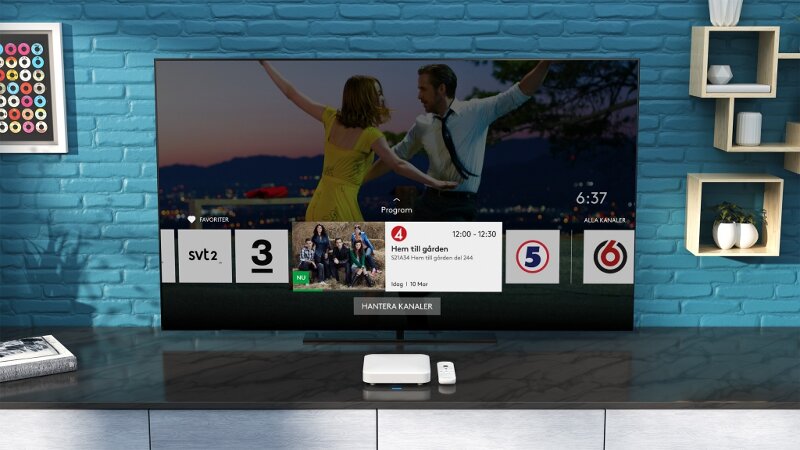 Separately branded user experiences were enabled for subscribers on the company's two services, Com Hem Play, which broadcasts via DVB-C, IPTV and OTT, and Boxer, which transmits in DVB-T and OTT. With a phased rollout, the 3Ready-enriched STB is being deployed to serve the company's combined 1.4 million Swedish subscriber households.