Amazon is developing a new operating system internally codenamed Vega that will replace the Android OS used across its Fire TV, Echo Show, and Fire tablet devices, according to people familiar with the plans. The scoop on this story appears in Janko Roettgers' newsletter. However, everything should be taken in context: Amazon isn't necessarily producing an Android-killer, and the company can easily shut down the product if it sees a lack of applications support, for example. An OS is not a core product for Amazon – but you can see how it might want to differentiate itself with one – it dows allow for direct management of the integration of its various devices.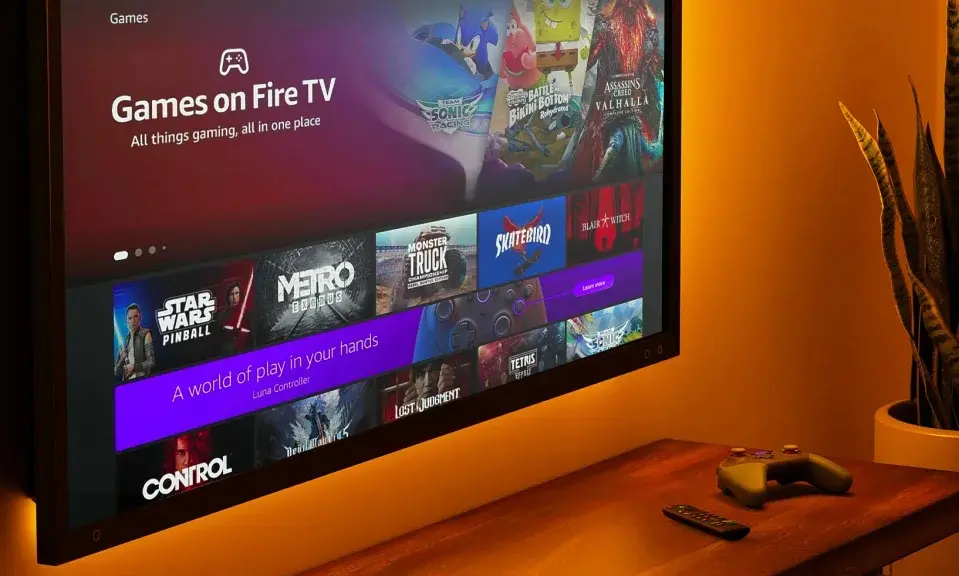 The Vega operating system has been in development for years and is now nearing completion, with extensive testing already conducted on Fire TV devices, the people said. Amazon plans to transition its smart home and entertainment devices to Vega over the next year, starting as soon as 2023.
Vega will allow Amazon to have full control over the OS on its devices rather than relying on the open-source Android platform, which is several years behind Android releases from Google. Using its own OS will also avoid conflicts with Google, which previously pressured manufacturers not to build Amazon-powered smart TVs.
Built on a Linux foundation, Vega utilizes a web-focused application model based on React Native that will enable developers to more easily build apps across iOS, Android, and Amazon devices. This should allow existing Android apps to run on newer Amazon hardware powered by Vega.
The shift to Vega aligns with Amazon's strategy to control the software on its low-cost devices, then monetize the reach through advertising and services. With Vega, Amazon can optimize the OS specifically for its Fire and Echo ecosystem rather than relying on the generic Android platform.