Social VR app Bigscreen has raised $11 million in its Series A funding round, having received $3 million through its seed funding a year ago.
As part of the funding round, True Ventures' Toni Schneider will also join the board of Bigscreen, Inc. The money will be used to grow, improve and expand on the app's services, though the team revealed that very little from the initial $3 million pot has been spent.
Bigscreen enables users to create their own social spaces where up to four users can watch movies or play games together, and also doubles as a virtual VR desktop.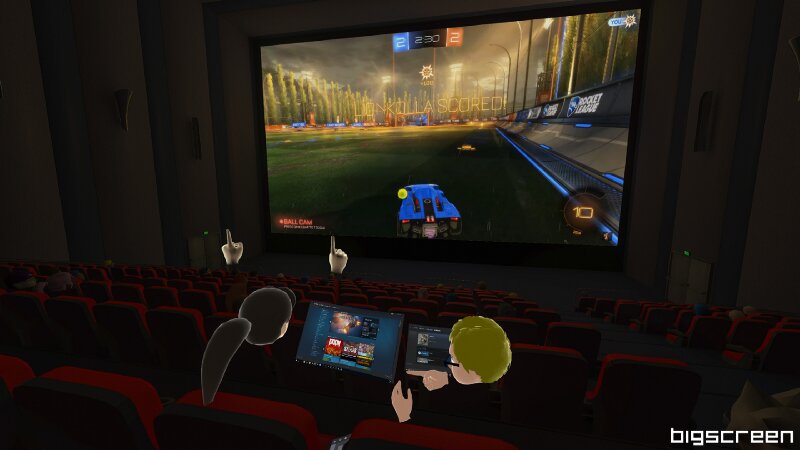 Bigscreen's cinema update launched in July.
Following several major updates, CEO Darshan Shankar announced via the company blog that Bigscreen now welcomes a quarter of a million users, with the app's most prolific members spending 20 – 30+ hours using the app every week.
The app's recent avatar update introduces new, inclusive character customisation options.
The app currently supports Oculus Rift, HTC Vive, OSVR and is also rumoured to support Windows' forthcoming Mixed Reality VR headsets. The app works at 1080p resolution with 30fps.