Acer clearly sees Windows as a business proposition, and at MWC was reinforcing that feeling with new offers on the Liquid Jade Primo smartphone (Acer Looks to Gamers, Chromebooks and "PC Phone").
We saw the Jade Primo at IFA and again at CES, connected to a monitor via a docking station and effectively being used as a PC. In the UK, Acer will soon begin to sell the phone and dock as a bundle, for £450 ($630). The company will go even further in other markets. In France, for example, the bundle will also include a keyboard, mouse and monitor.
It wasn't all Windows, however, as Acer had several Android products as well. The premium model is called the Liquid Jade 2, an Android phone with a 5.5″ (1920 x 1080) AMOLED display, showing 100% NTSC.
Although price and release information was not shared, Acer did have a specification list for the Jade 2. A hexa-core Snapdragon 808 runs Android 6.0, with 3GB of RAM and 32GB of ROM. Dual SIM slots are featured. The rear (21MP) camera can record 2160 x 1440 video at 30fps. The front camera is 8MP.
A new series of phones was introduced in the form of the Liquid Zest, which consists of two models: the Liquid Zest and Liquid Zest 4G. As well as the connectivity (3G and 4G, respectively), the phones use different chipsets: both are quad-core 1.3GHz devices, but the Zest is the MT6580 and the Zest 4G's is the MT6735, both from Mediatek.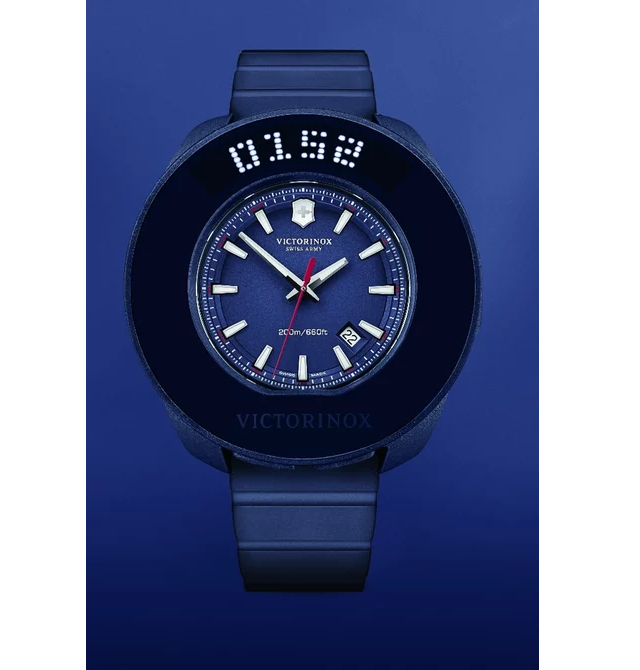 Acer's Liquid Zest phones have 5″ 1280 x 720 displays; 2GB of RAM; 16GB of ROM; and 8MP (rear) and 5MP (front) cameras. Both use Android 6.0. They will cost €110 (3G) and €150 (4G).
A budget phablet was also on show, called the 630S. This 5.5″ (1280 x 720) model features a 4,000mAh battery, 1.3GHz octa-core processor, 3GB of RAM, 32GB of ROM and 4G connectivity. It will cost £180 ($250) in the UK.
Acer already has a presence in the wearables space, with products like the Liquid Leap. At MWC, it announced a partnership with Swiss Army Knife-maker Victorinox, producing a companion device for the Inox rugged watch.
The Cybertool is a circular passive LCD display, which attaches around the face of the Inox and adds smart functions. For example, an accelerometer is built in, and it can be used to track steps taken, calories burned, etc. Weight is around 24g, and the device will last for between five and seven days on a charge. It is rated IPX7. Although pricing has not been finalised, Acer believes that the Cybertool will cost between $150 and $225.
The Predator 6 gaming tablet, which was also at IFA, was on show. It will be released in Europe in July, for €600.
Perhaps the most unusual product on show was the Predator 8, the latest addition to the firm's game player line. This new product is a tablet that has haptic feedback and also includes four speakers, one at each corner. It's a Wi-fi only tablet using an 8″ 1920 x 1200 IPS display running Android and with 2GB of RAM and 32GB/64GB of storage.