Adobe has announced the integration of Google Nest devices with its Smart Home Control platform. This integration will allow users to control their Nest devices through the Adobe Home app, which will enable them to adjust temperature, lighting, and security settings. The integration will be available for both iOS and Android devices, and will also support voice commands via Google Assistant. The move is part of Adobe's efforts to expand its Smart Home Control platform and provide users with a more seamless and integrated smart home experience.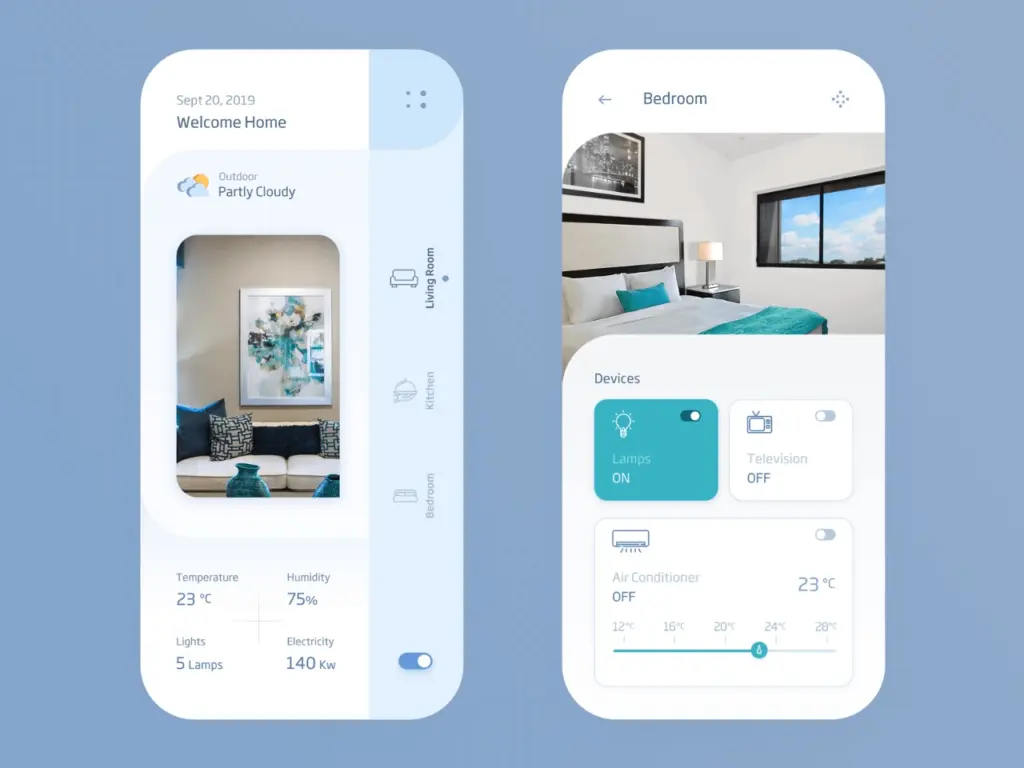 Adobe Smart Home
Adobe entered the smart home business with the launch of Adobe Smart Home Control in 2019. The platform was developed as part of Adobe's broader efforts to expand its offerings beyond its traditional creative software and marketing solutions. Adobe saw an opportunity to leverage its expertise in user experience design and mobile app development to create a platform that would provide users with a seamless and integrated smart home experience.
From a technical standpoint, Adobe Smart Home Control is built on a cloud-based platform that uses APIs to integrate with a wide range of smart home devices and platforms. The platform is designed to be scalable and flexible, allowing Adobe to add new features and integrations over time. Adobe has also invested in machine learning and artificial intelligence capabilities to enable more advanced automation and personalization features for users.