3M had a lot to show and talk about in its booth at SID Display Week last month. But 3M's industry-changing quantum-dot enhancement film (QDEF) was noticeably absent both from the booth and from 3M's pre-show press releases. Given the importance of QDEF to 3M and to the LCD panel industry, this was curious to say the least.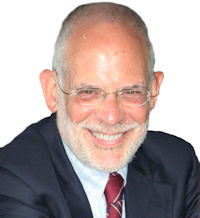 I dug into my digital rolodex-equivalent and wound up speaking with Marketing Specialist Mary Auvin in 3M's Display Materials & Systems Division. She said straightforwardly that 3M is retiring from the QDEF business.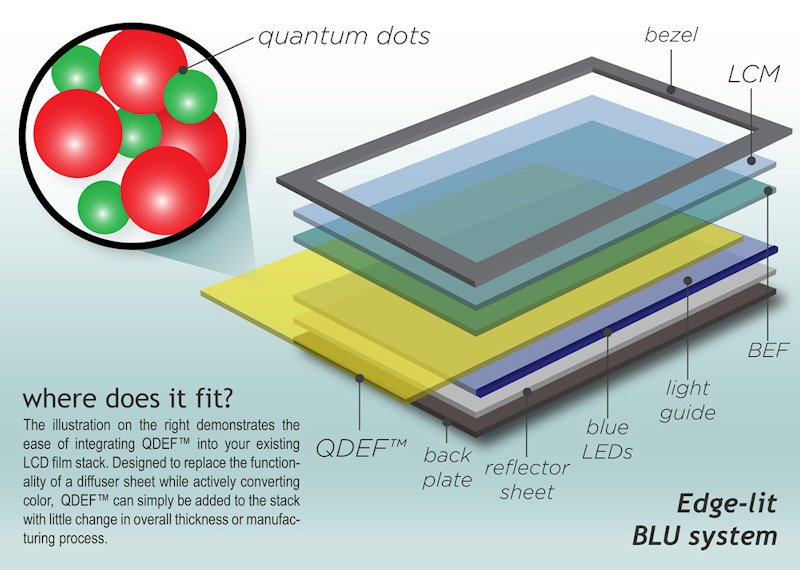 Here's the formal statement:
"3M Quantum Dot Enhancement Film in its current form will be produced and supported with our customers through the end of 2018. We made this decision because our portfolio meets the current needs of our customers. We continue to manufacture a variety of display enhancement films that may be suitable as a replacement in certain applications.

"We believe high color gamut is vital to consumer electronic displays, and we expect to see many options to achieve great color. We are investigating options to achieve both high color gamut with high energy efficiency.

"Of course, we'll continue to work to extend the RoHS exemption in the EU to support customer design cycle needs."
Cadmium a Question
By phone, Auvin suggested that the panel industry's growing reluctance to use cadmium-based quantum dots (QDs) was a factor in the decision.
This raises additional questions. Nanosys, which makes the cadmium-based QDs in 3M's QDEF, now makes high-performance cadmium-free QDs, and 3M could presumably use them for a cadmium-free QDEF. Could it be that 3M thinks that QDEF will soon become a commodity, with the high-value part of the business going to QD replacements for matrix color filters. (Nanosys and others are calling this photo-emissive technology, despite the fact that the quantum dots used in QDEF and dot-on-chip are also photo-emissive.)
I directed these questions to Jeff Yurek, Director of Marketing and Investor Relations for Nanosys. Predictably, he wouldn't comment on what his customer, 3M, is doing, but he did say the following via email.
"I can answer your questions from Nanosys' perspective, though.

"We definitely see both QDEF and photo-emissive quantum dots coexisting in the market for a long time to come. QDEF offers important benefits to LCDs in terms of color volume and HDR performance. The massive installed base of LCD manufacturing capacity is not going anywhere any time soon so there will be a place for QDEF.

"In fact, I think it's likely that we'll see all three generations, including electroluminescent quantum dots, in the market at some point in the not too distant future. The three QD implementations offer benefits that display makers will find attractive for different applications and market segments.

"Nanosys continues to sign QDEF coating partners to expand the supply of QDEF to the market in addition to the announced partners that you already know of. This is probably the best signal that I can give you for the continued and increasing demand we see for QDEF."
This is Ken speaking again. It might be confusing to see Yurek label quantum-dot enhancement films not made by 3M as QDEF. After all, isn't QDEF a 3M trade name, as is DBEF? In fact, it is Nanosys, not 3M, that owns the trade name "QDEF," so QDEF will live on, so long as it's made by a Nanosys licensee.
Ken Werner is Principal of Nutmeg Consultants, specializing in the display industry, manufacturing, technology, and applications, including mobile devices and television. He consults for attorneys, investment analysts, and companies re-positioning themselves within the display industry or using displays in their products. He is the 2017 recipient of the Society for Information Display's Lewis and Beatrice Winner Award. You can reach him at [email protected]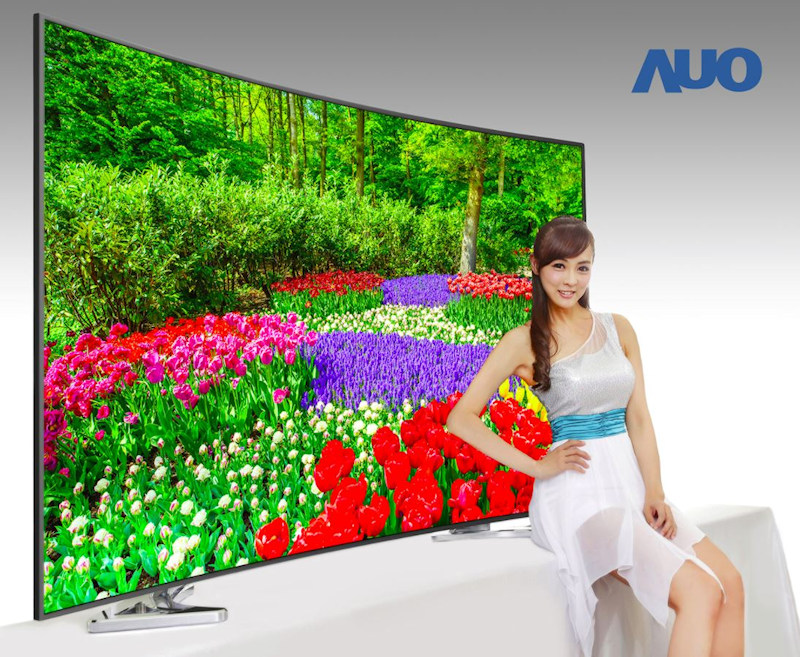 This 2015 AUO 85-inch panel incorporates 3M's DBEF with Nanosys QDs. (Photo: AUO)