AUO will unveil its smart cockpit, featuring its fully integrated display module plus (FIDM Plus) integrated display solution, at the Touch Taiwan 2023 Display International Exhibition from April 19 to 21, 2023. The smart cockpit aims to provide a comfortable, safe, and immersive environment for drivers and passengers.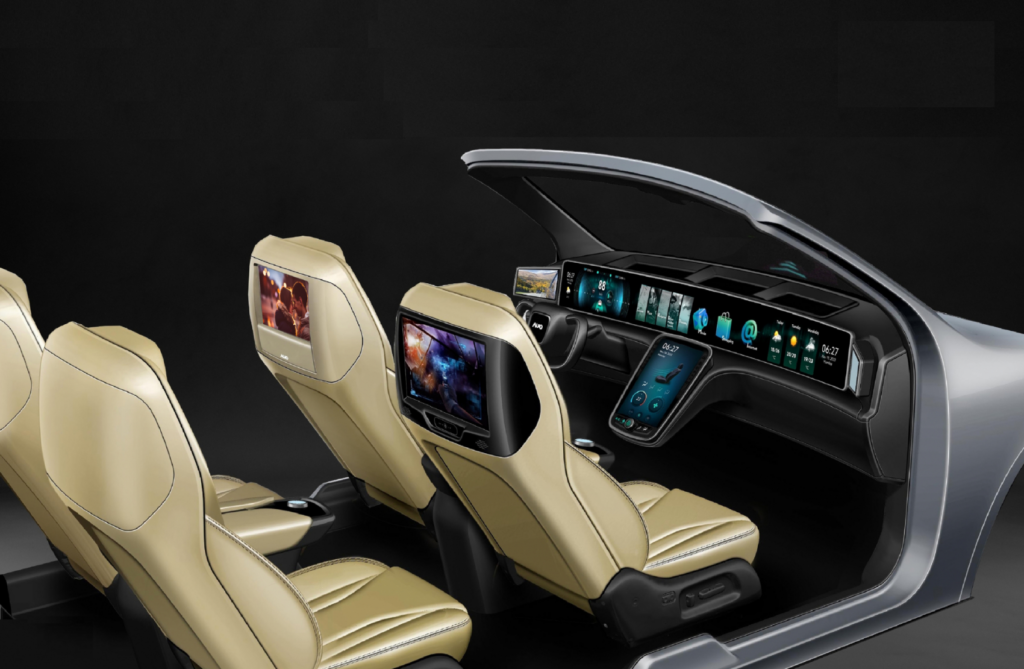 The 55-inch pillar-to-pillar curved display uses multi-screen synchronization, facial recognition for driver preference optimization and personalized calendar display, and captures the driver's facial features for fatigue detection, providing personalized navigation and information on display instantly. The immersive augmented reality head-up display (AR-HUD) and the ultra-wide windshield display interface make driving safer and more intuitive.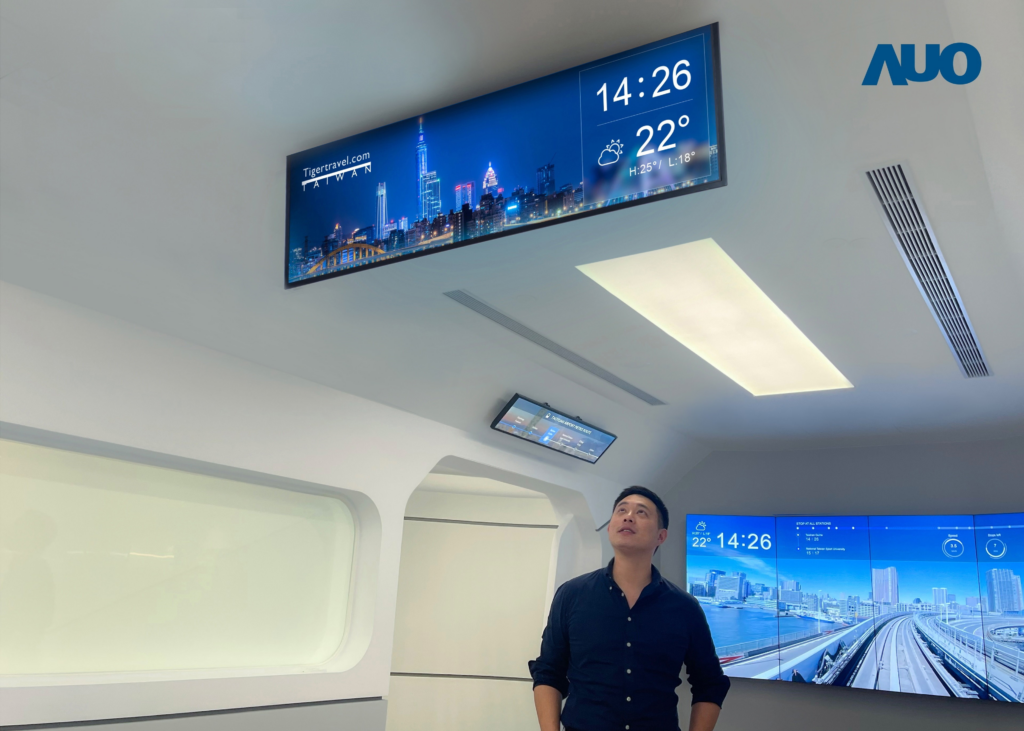 The rear seats are transformed into a third living space that combines entertainment and business functions. Additionally, AUO will exhibit its outdoor displays, ideal for DOOH advertising, and its two advanced Tartan displays for public transportation. The Tartan 37-inch ultra-thin dual-sided in-vehicle display features a single backlight design, which significantly reduces the thickness of the dual-sided display to only 12mm. The display supports the 32:9 aspect ratio specification for stretched displays, overcoming traditional resolution constraints. The dual-sided screens can simultaneously present the same or different content according to the owner's needs, providing precise real-time passenger information and advertisements. The Tartan is meant for installation in retail businesses, station platforms, and railroad vehicle compartments.