Zebra Technologies' ET6x series of rugged Android tablets have a unique selling proposition: their heated touch screen which comes in very hand for people working in extreme temperature conditions.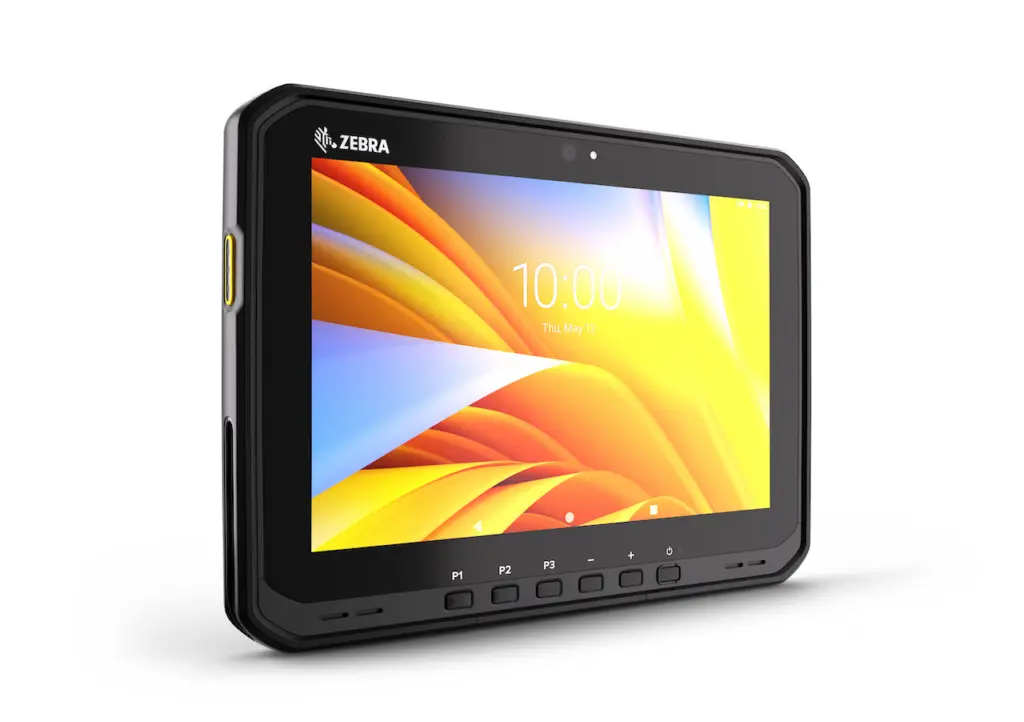 The ET6x series includes the ET60 and ET65 models, marking the company's debut in the 2-in-1 Android tablet market. These tablets come equipped with a friction-hinge keyboard, for heavy data entry tasks in various working environments. The devices are also notable for their robustness, with the ability to withstand severe environmental conditions, from freezing cold to extreme heat. To enhance durability, elements like the display and optional scanner exit window have been shielded with Corning Gorilla Glass.
The tablets are powered by the Qualcomm QCS6490 processor and support advanced connectivity options, including Wi-Fi 6E, Citizen's Broadband Radio Service (CBRS), and evolving 5G technology.The 10-inch ET60 and ET65 are Zebra's first 2-in-1 Android tablets with a friction-hinge keyboard that transforms the tablets into a laptop to make heavy data entry easy in the office and in the field.