TCL has inched its way to the second-place spot for TV market share in terms of shipment volume, boasting about its MiniLED technology and their not-so-subtle belief that size really does matter when it comes to screens. According to some numbers the company has eagerly shared, TCL's TV business saw a staggering 75.7% growth in 65+ inch sales year-on-year.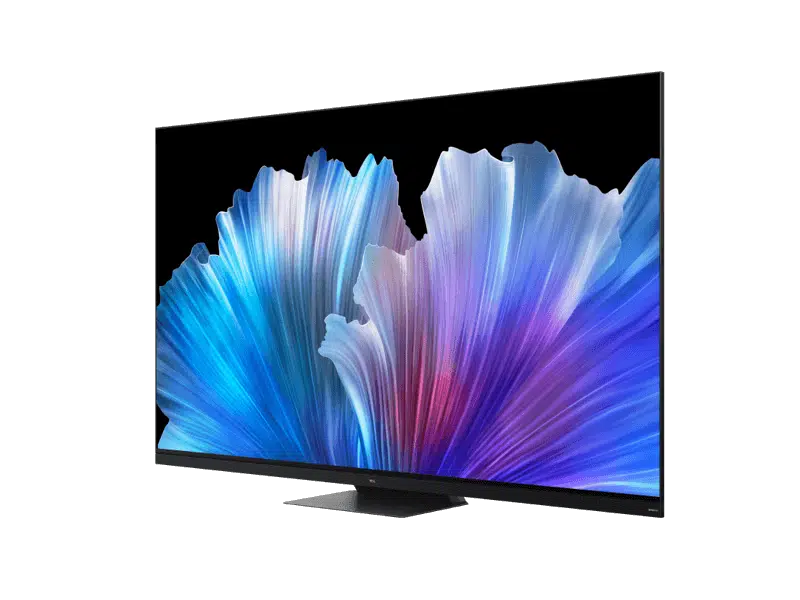 In a world where the global economy has wreaked havoc on the TV industry, causing a decline in 2022 with global TV shipments down by 4.8% year-on-year and global revenue down by 13.2%, TCL has somehow managed to survive, even thrive. Understanding the impact of advanced display technology on improving the daily lives of its customers (and its bottom line), TCL claims a unique advantage by being the first brand to adopt a MiniLED value-led proposition. This has resulted in TCL's TV business recording a total of 23.8 million shipments in 2022.
The World's First Truly Accessible MiniLED TV? Thank TCL for That
In a not-so-humble brag, TCL reminds us that they launched the world's first MiniLED TV back in 2019, achieving mass production and gaining the adoration of consumers for its dazzling picture quality. Shipments of their MiniLED TVs rose by a jaw-dropping 26.8% in 2022.
As if that weren't enough, TCL piled up industry accolades like there's no tomorrow. Two of their XL Collection MiniLED TVs, the TCL 75C935 and TCL 75C835, won CES 2023 Innovation Awards. And, let's not forget the TCL 65C835, which took home the "PREMIUM MINI LED TV 2022-2023" EISA award from the European Imaging and Sound Association for its best-in-class performance.