Swiss start-up Ostloong Innovations has launched Lyra, a pair of smart AR glasses that use augmented reality and artificial intelligence to enhance the user's daily experience. Designed for office work, city navigation, and traveling, the glasses provide real-time information and functionality through a digital display superimposed on the user's physical environment.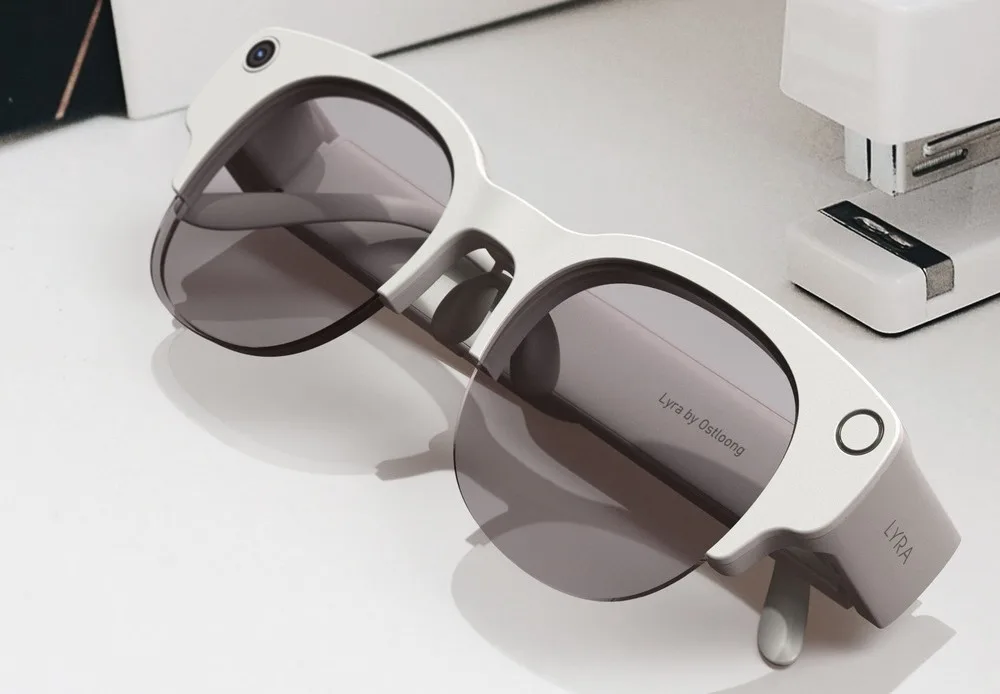 Lyra features optical waveguide lenses that allow users to read information in real-time. It also includes an instant multilingual translator, an AI-secretary for note-taking during meetings, integrated GPS for easy navigation, and mobile data integration for calls and messages. The glasses are controlled by a touchpad on the leg and are designed to be lightweight and sleek.
The start-up, founded in 2022, specializes in near-eye augmented reality and artificial intelligence technologies. Lyra is the start-up's latest product, following its launch of Sirius, smart ski goggles that provide users with notifications about their surroundings.