Tivo, a subsidiary of Xperi, has just created a substantial partnership with Sharp to launch a line of smart TVs powered by Tivo's operating system (OS). The agreement spans multiple years and is set to result in the production of several million units, according to the company, with the first TVs anticipated to ship in 2024 in Europe.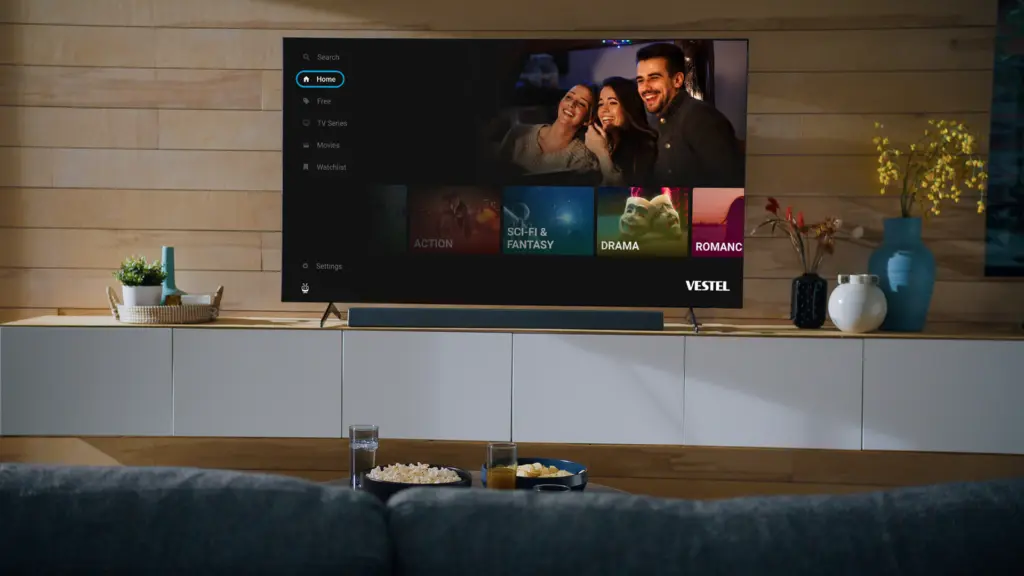 Sharp is hoping that the new interface will facilitate give the company a competitive user interface for managing the extensive array of streaming and linear content options. So, this integration is designed to streamline the discovery process across a variety of entertainment categories, with the intention of stimulating TV demand and viewership by providing some added value to the Sharp TV viewing experience.
For Sharp, the goal is delivering an experience consistent with Sharp's branding as a quality, competitive TV company. For Tivo this adds to the recent uptick in adoption of the platform by consumer electronic brands and its application within the automotive industry by BMW.
Back in 2021, Tivo announced that it had extended its deal with Sharp in Japan to use Tivo's G-Guide products, including G-Guide HTML, G-Guide xD and remote schedule recording service across compatible television and Ultra HD Blu-ray recorder products. The deal included the Aquos 8K series of TVs. The renewal was part of an expanded multi-year license to Tivo's patent portfolios.