Negotiations between Samsung Electronics and LG Display concerning the supply of WOLED panels seem to have hit a stalemate, with The Elec reporting that the ongoing slump in the TV industry and operational challenges at Samsung Display's QD-OLED production line are to blame.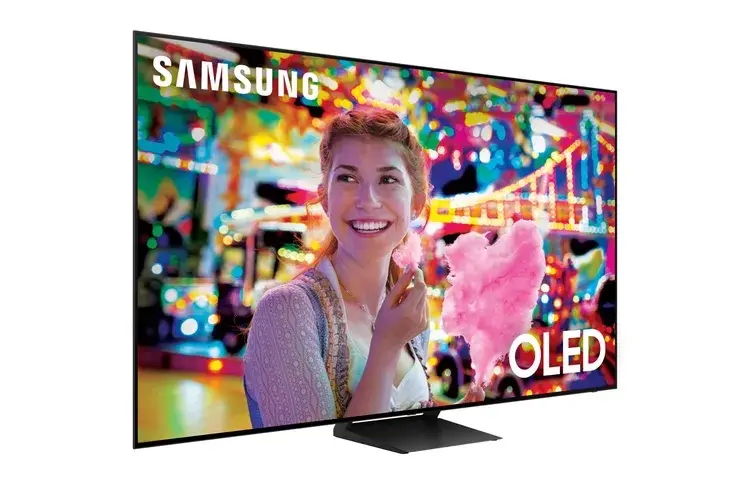 Samsung's plans earlier this year to enhance its procurement of LG's WOLED TV panels, starting with the 83-inch model, appear to be progressing slowly. Internal reluctance within the Samsung Group to boost LG's WOLED volume for Samsung Electronics is one of the primary impediments. The thinking goes, increasing the volume of LG's WOLED might result in a reduced rate for Samsung's QD-OLED production. In terms of numbers, TrendForce estimates around 930,000 Samsung OLED TV shipments for 2023. A majority of these TVs will use Samsung's QD-OLED.
In the wake of a cautious outlook for the global TV market, Samsung is putting a focus on its MiniLED TV series, the Neo QLED, positioning it as a top-tier offering for the coming year. With Samsung aiming to sell at least 1 million units of Neo QLED TVs, the volume of WOLEDs they might source from LG could be restricted. LG has proposed the idea of supplying W-OLED monitors, sized 27-inch and 31.5-inch, to Samsung but that company has not committed to this strategy.
So, it seems like the two frenemies are back to circling each other warily. The present slowdown in the market has made everyone jittery.