Universal Electronics sued Roku in 2018, alleging that Roku's remote control devices infringed a collection of patents connected to remote control configuration software that Universal markets under the brand name QuickSet. Roku filed a petition with the Patent Trial and Appeal Board (PTAB) to invalidate some of the patents, and the PTAB ruled in Roku's favor on some of the claims, but not on all of them.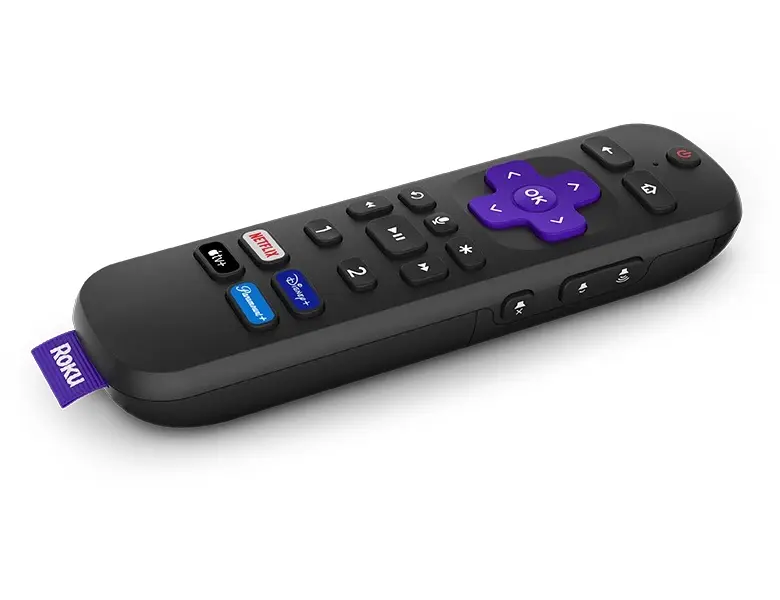 Universal appealed the PTAB's decision to the U.S. Court of Appeals for the Federal Circuit. In a 24-page opinion, a panel of three judges, including Judge Pauline Newman, the US's oldest active federal judge, affirmed the PTAB's decision to invalidate the challenged claims.
The judges found that the PTAB had properly concluded that a person of ordinary skill in the art would have been motivated to combine known modulation techniques with known wireless transmission to achieve the results claimed in the patents. They also found that the PTAB had properly considered the expert testimony and citations to relevant references that were submitted by both parties.
The decision is a victory for Roku, which can now continue to sell its remote control devices without fear of being sued by Universal for patent infringement.