PPDS, the provider of Philips-branded professional displays, has launched a new line of digital signage that is claimed to be more energy efficient. The Philips Signage 3650 QE-Line is available in 50″, 55″, and 65″ 4K models that PPDS says consume up to 50% less power than similar displays.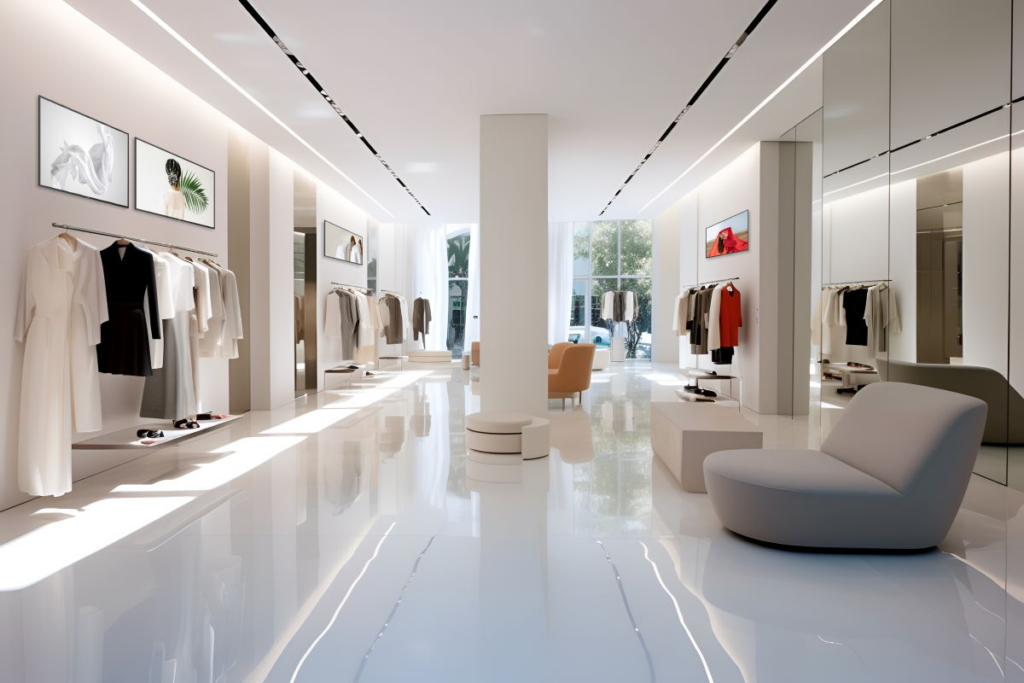 The company designed the QE-Line with a focus on sustainability, utilizing hardware and software aimed at improved energy efficiency. The displays have received EPEAT Silver and EU Energy Label ratings for their purportedly lower environmental impact. PPDS states it has reduced packaging waste by utilizing 100% recycled and recyclable materials. The displays no longer use plastic bags or polystyrene.
Specifications of the Philips Signage 3650 QE-Line include quad-core processing, Android 10 support, and cloud-based device management. The displays also offer features like content redundancy and connectivity options including Bluetooth and Wi-Fi.
PPDS says more energy-efficient and eco-friendly digital signage products are planned for 2024 release as part of its sustainability efforts. The company aims to lead in display technology that balances performance with environmental considerations. However, independent verification of the energy savings claims has yet to be completed.