Looking through a microscopic lens rather than a telescopic lens, market experts at DisplayWeek 2019's Business Conference, postulated that flexible OLED capacity should be converted to rigid capacity because rigid displays were outselling flexible by a 2:1 ratio. But they neglected to take into account the Chinese OEMs' desire to close the gap with Samsung and Apple.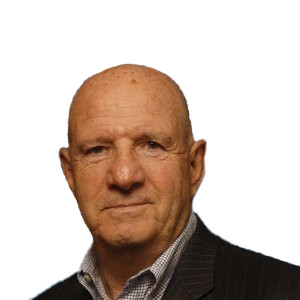 Following such advise would have been a disaster because despite the drop in overall 2020 smartphone sales expectations, flexible displays are expected to grow by 62% while rigid OLEDs drop by 18%.
Shipments of AMOLED panels used in smartphones are set to soar to 513 million units this year, up from 471 million in 2019, as reported by the Omdia OLED Display Market Tracker. In contrast, worldwide smartphone shipments are expected to plunge by 13 percent in 2020 as the coronavirus impacts both consumer demand and supply-chain availability. This indicates that the penetration of AMOLED panels will rise sharply this year.
This growth is entirely driven by demand for flexible AMOLEDs, whose shipments are expected to increase by 62% in 2020. Demand for foldable smartphones is helping fuel sales growth for flexible AMOLEDs and is understated in the forecast because each foldable should count as two flexible displays. In contrast, the rigid AMOLED market looks to decline by 12 percent in 2020 due to the coronavirus pandemic and the fierce competition with low-temperature polysilicon (LTPS) TFT LCD.
Table 1: Rigid OLED Panel Shipment Share by Supplier

Source: Data – Stone Partners. Image:Meko
Figure 1: OLED Panel Shipments Flexible Vs. Rigid
Source: Data: Omdia Image:Meko
Samsung Display shipped 407 million smartphone AMOLED panels in 2019, up 8 percent from 2018, with an 86 percent share of unit shipments for the year.
Samsung Display's shipment share of total AMOLED panel shipment declined slowly as BOE, EverDisplay and Visionox increased their panel shipments. Excluding Samsung Display, total panel shipments increased by 113 percent to 64m in 2019. – BY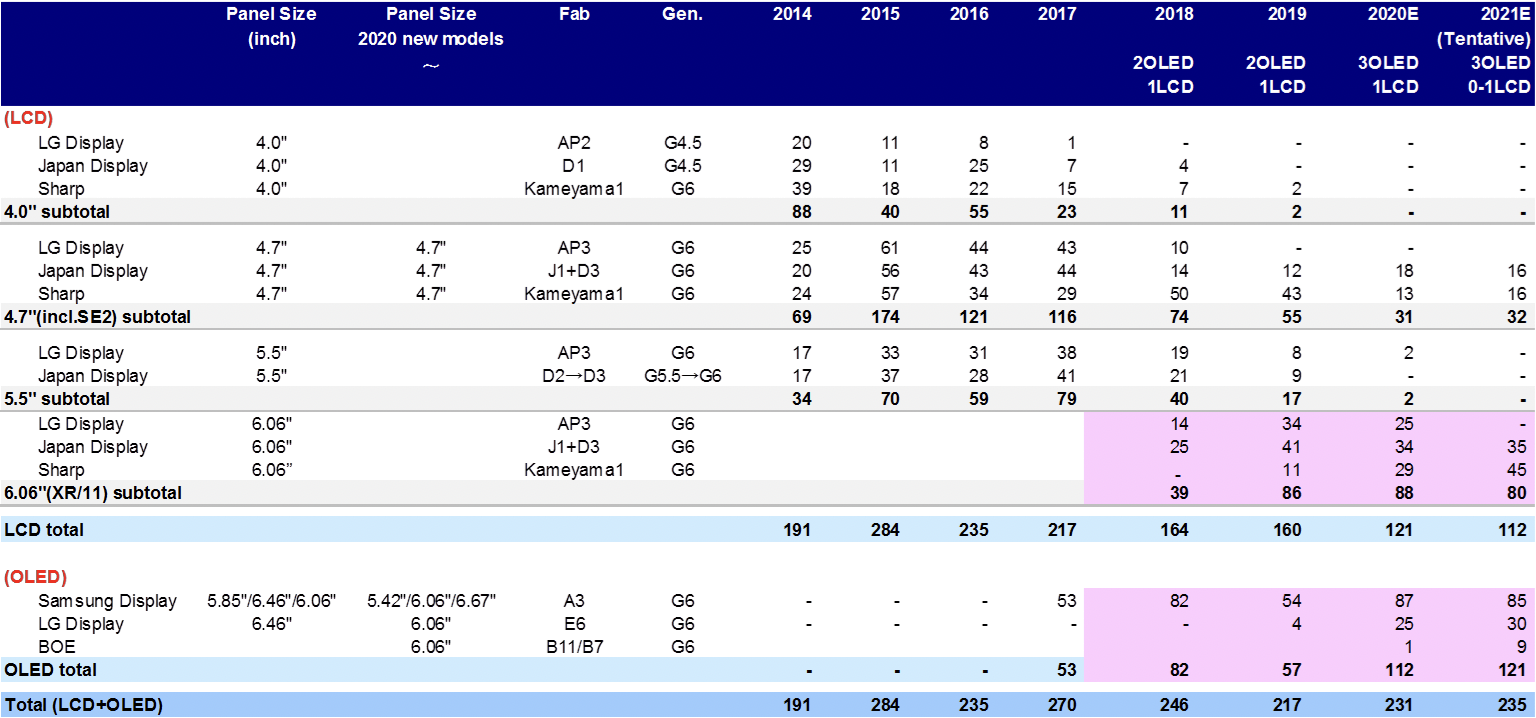 Source Mizhuo Securities. Click for higher resolution
Barry Young is the Chairman and CEO of the OLED Association