Nreal has change its name to Xreal. That's that piece of news done and dusted. The company may try to spin it in all kinds of wonderful ways, but this reporter could not care any less. It could be that the company is still on track to go public (it's target was 2026). Maybe the X helps.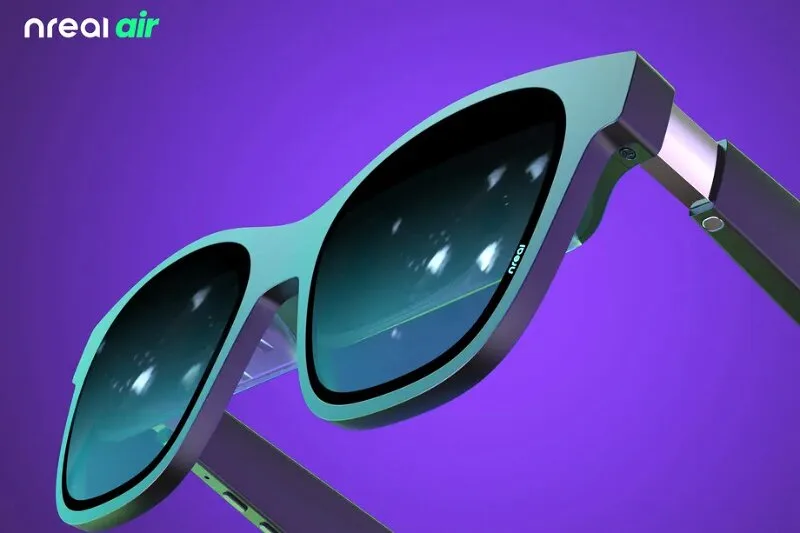 Back in 2021, Nreal, as it was then known, secured $100 million in funding to support international expansion and develop new products. The funding round valued the company at $700 million. Nreal planned to use the funds for R&D and to expand its presence in markets such as China and the United States. The company's flagship product, Nreal Light, was mostly doing something in South Korea, and maybe Japan, and Spain. Nreal had its own operating system called Nebula (that looks like it has remained the same on the new Xreal site, as have all the original Nreal product names) and claimed it had 8,000 developers on its platform.
Now that Nreal is Xreal, it gets to introduce the Xreal Spatial Display. This is an upgrade from the company's previous Air Casting technology, with 3 degrees of freedom (3DoF) tracking, a 201 inches view, and seamless connectivity. In addition, there is an Xreal Beam, too, available on June 1st, 2023, for orders, and which will connect Xreal AR glasses to any device be it Android, iOS, computer or game console.